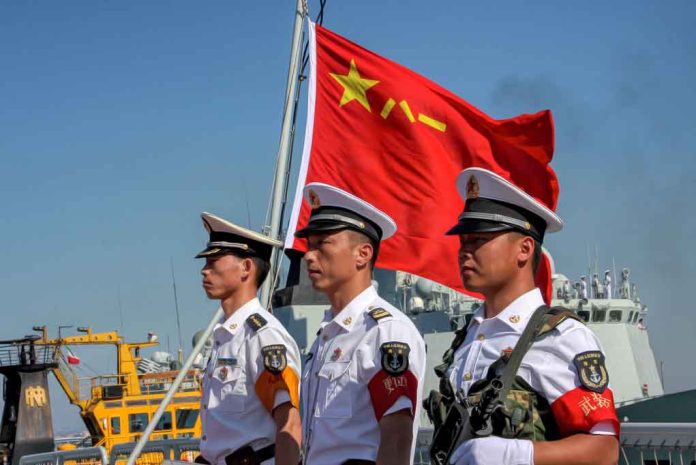 China Sends WAR THREAT To The United States
(ConservativeInsider.org) – President Joe Biden is notorious for stating various US stances on Taiwan, the democratically self-governed island that China claims as its own. With this, tensions between the US and China have been mounting. But, at the Shangri-La Dialogue security summit recently, China escalated the situation with threats of war.
On Saturday, June 11, Chinese Defense Minister Wei Fenghe addressed the summit attendees about the various opinions on Taiwan's independence. According to Breitbart, he highlighted that his country would "fight at all cost" and "to the very end" for ownership of the contentious island. He emphasized that "no one should ever underestimate" China's "resolve… to safeguard its territorial integrity."
Chinese defence minister Wei Fenghe vows a "fight to the very end" over Taiwan if necessary in latest salvo in war of words with United States over the island https://t.co/enCaVf4XA1 pic.twitter.com/GCEdgGbUxZ

— AFP News Agency (@AFP) June 12, 2022
While many aspects of the speech were quite fierce, the defense minister also noted he wanted to foster a "stable" relationship with the United States to keep "global peace." These words came a day after the first face-to-face talks between Wei and US Defense Secretary Lloyd Austin.
Many people wondered if these firm and direct words were also a response to Biden's recent claims that the US would defend Taiwan with its military if China tried to take it by force. Do you think Wei's speech was a direct threat to US involvement and support of Taiwan, or did he leave a way for Biden to continue supporting the nation without severing ties with China?
Copyright 2022, ConservativeInsider.org