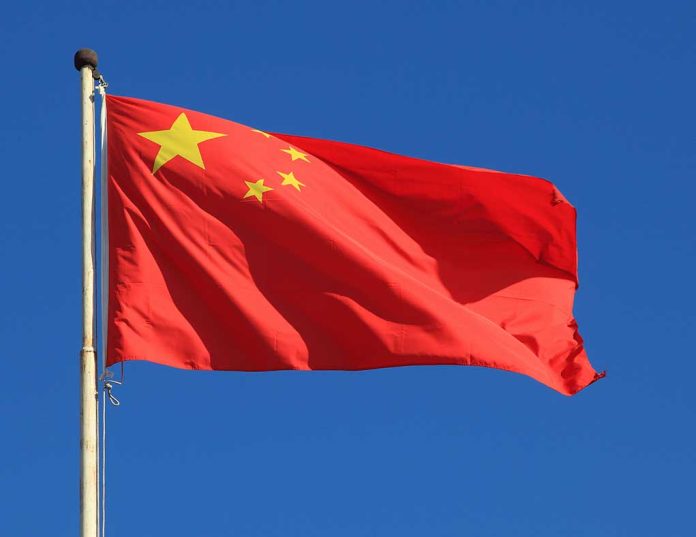 (ConservativeInsider.org) – Last week, the Chinese government announced that they will begin restricting the export of "high performance civilian drones" that could be converted to military use in order to protect their national security. The new restrictions will hopefully prevent the usage of drones in "non-peaceful settings."
The new restrictions will apply to drones that have the ability to remain in the air for more than 30 minutes, can fly out of the "natural sight" of their operators, have the capability to throw or drop objects, and weigh over 15 pounds.
Although China's relationship with Russia is considered friendly, Beijing maintains neutrality on the Russian war with the Ukraine that has been ongoing for nearly a year and a half.
The move is partially a response to a recent report from U.S. intelligence agencies that said that China shipped over $12 million in drones and drone parts to Russia since the beginning of their invasion of Ukraine. Beijing responded angrily to the report, saying that Western media was spreading "false information." The Global Times, China's state-run newspaper, quoted drone manufacturers who stated that they do not create drones for military usage and that they "strongly oppose" using their drones for "non-peaceful" purposes.
President Joe Biden's administration recently warned China that there would be consequences if China supported Russian war efforts. Before the Russian invasion, China and Russia declared that they have a "no limits" friendly relationship. Since the invasion, China has repeatedly blocked attempts to criticize Moscow in the United Nations while repeating Russian justifications for the war. Many in the West see these new restrictions as a reassurance from the Chinese that they intend to remain neutral in the conflict between Russia and Ukraine.
The restriction announcements come after both Russian and Ukrainian reports of drone strikes on civilian areas. A report from Russian state media that over two dozen drones attempted to attack Crimea, which a Russian foreign ministry spokeperson likened to 9/11, despite a lack of mass casualties.
Copyright 2023, ConservativeInsider.org