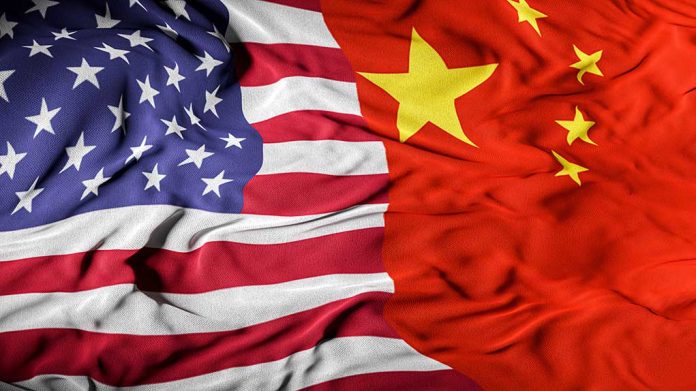 (ConservativeInsider.org) – Influencing someone's education is one of the easiest ways to change how they think, feel, and act. This is why parents are often heavily involved in their child's school and desire to keep tabs on just what their son or daughter is learning. However, that gets a bit trickier when they head off to college. One way to understand what kids may learn is to follow the money by seeing who donates to the school. For many Ivy League universities, that money is flowing from some of China's richest men.
On Thursday, January 6, the Washington Free Beacon reported that Chinese billionaire Ma Huateng, commonly called Pony Ma, has used his personal charity to donate to universities. He's given a minimum of $5 million to Princeton University since 2015 and an additional $5 million to MIT since 2018. Huateng, who founded the Chinese censorship and technology company Tencent, also advises the Yale Center Beijing and the Cornell China Center.
The Free Beacon shared its exclusive report on Twitter:
Ma Huateng, a tech billionaire whose company censors the internet in China, has donated millions of dollars to MIT and Princeton University and advises two Ivy League schools on expanding their presence in China.

Via @ChuckRossDC https://t.co/kNguP0hwTd

— Washington Free Beacon (@FreeBeacon) January 6, 2022
In case there's any question on whether or not Huateng has good intentions with this money, his company Tencent censored NBA games in 2019 when people associated with the organization vocalized support for pro-democracy protests in China. Similarly, many people know Tencent snooped on its messaging service users both within the country and abroad.
Knowing all of this begs the question of whether or not there's a conflict of interest or security concern surrounding this money. What, if anything, should the American government or higher education institutions do about it?
Copyright 2022, ConservativeInsider.org