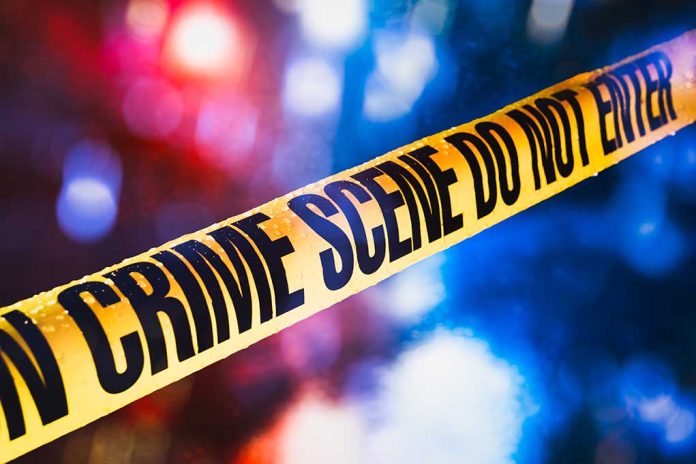 Almost 20% of City's Shootings Are Near Homeless Camps
(ConservativeInsider.org) – The city of Seattle, Washington, has dealt with a homeless population for a long time, but no agency or government plan has successfully addressed it. In 2015, the local government declared a state of emergency for the crisis and began funneling money into it, seeking to bring residents inside and make housing affordable. Years into these programs, though, violence still seems to run rampant near the homeless camps.
The third quarter report from the One Seattle Homelessness Action Plan detailed how almost 20% of all city shootings were near an unauthorized encampment or carried out by someone living without a home. This equates to 101 total shooting incidents from January of this year until the end of September, averaging around three shots fired or incidents per week associated with homeless populations.
Nearly 20% of Seattle shootings occur near homeless encampments | Just The News https://t.co/KHdMfUiVoO

— John Solomon (@jsolomonReports) October 25, 2022
Ten percent of the overall shots, or about half of those associated with homeless persons, were either in Downtown Seattle or the Chinatown International District, both in King County.
This year alone, Seattle plans to spend around $173 million on its homelessness budget, which includes housing, garbage and hygiene services, healthcare, RV removal, and the King County Regional Homelessness Authority. Despite this wealth of money heading towards these groups, it is unlikely the problem will go away anytime soon.
Copyright 2022, ConservativeInsider.org