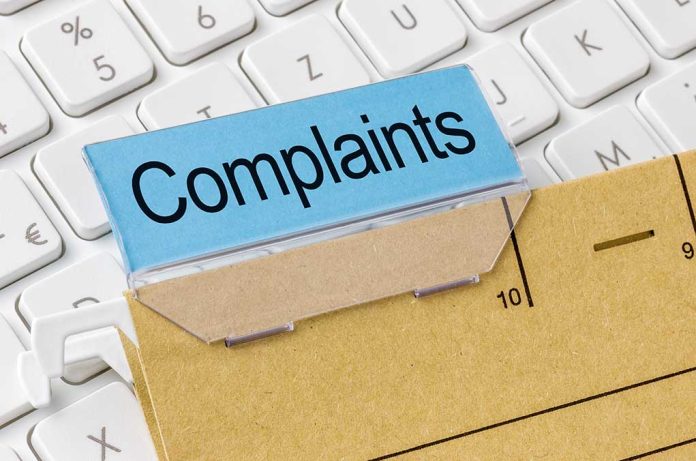 (ConservativeInsider.org) – A new report from the Daily Caller has revealed that a high school located in Illinois is now facing serious accusations of civil rights violations for offering several math classes to students that are restricted by race. In fact, things are so serious that a civil rights complaint has been filed against Evanston Township High School by Mark Perry, Senior Fellow for a medical watchdog group known as Do No Harm.
The high school is offering children who are black or "latinx" classes in the subjects of algebra, precalculus, calculus. The complaint, which was filed with the Chicago Office for Civil Rights, has pointed out that several of the codes for these classes are "restricted to students who identify as Latinx, all genders," or are limited to kids who "identify as Black, all genders," according to information gleaned from the 2023 course catalogue.
.@ETHSWildkits offers students segregated courses exclusively for "Latinx" and Black students pic.twitter.com/yiz8uOcIbT

— Libs of TikTok (@libsoftiktok) May 1, 2023
According to ABC-15 News, the segregated math classes have been met with a lot of backlash in the local community, which has been expressed online through various social media platforms.
Gabriel Nadales, who is the national director for Our America said that there's really no excuse for any math class to be opened to only people belonging to a certain group of individuals based on race. He noted with more than a bit of sarcasm that math does not change based on the color of individuals who are learning it.
Despite the obvious language that exists on its website, the school stated that it has never had any sort of process to restrict its students from taking AP classes based on skin color. The school then revealed they have changed some of the language in the course request guide in order to better reflect its "goal and practice."
The Spectator reported that Evanston Township High School is located in an affluent suburb of Chicago and has the largest high school under a single roof in the entire United States. The campus sprawls out over 65-acres and features several gyms, a couple of swimming pools, a greenhouse, and a planetarium.
Copyright 2023, ConservativeInsider.org