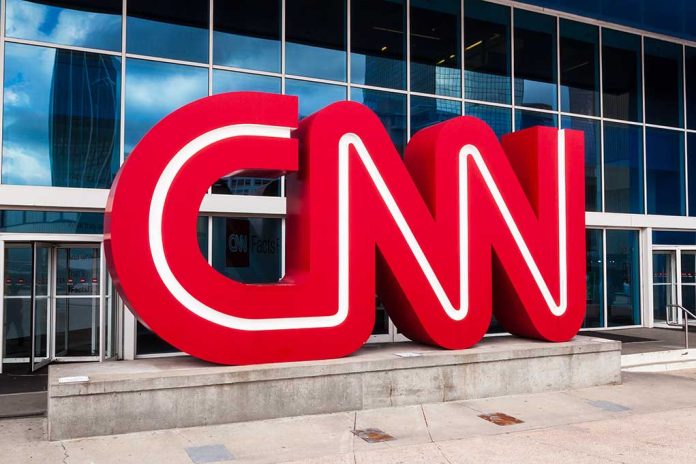 CNN Layoffs Right Before Christmas
(ConservativeInsider.org) – There could be tough times ahead for news network CNN. This week, the company announced it plans to cut jobs, but the scale of the layoffs isn't clear yet. Unsurprisingly, insiders say morale in the company is at rock bottom.
BREAKING: CNN's new CEO Chris Licht informs employees of new layoffs underway as mass purge continues:

"Today we will notify a limited number of individuals, largely some of our paid contributors, as part of a recalibrated reporting strategy" pic.twitter.com/qSpeaaEJqH

— Benny Johnson (@bennyjohnson) November 30, 2022
On November 30, CEO Chris Licht sent a memo to all CNN employees telling them job cuts were coming and it would be "a difficult time for everyone." The memo contained a chilling hint of what's in store for a lot of those employees. After assuring them that "our people are the heart and soul" of CNN, he said it was "incredibly hard to say goodbye to any one member… much less many." By adding "many," Licht signaled that the cuts are going to be painful — hundreds of jobs are expected to go.
Earlier this year, CNN was taken over by Warner Bros Discovery, and part of the deal was the network had to cut $100 million from its running costs. This has sparked anger at Licht, who told employees before the takeover how he didn't expect job losses. However, CNN had swung drastically to the left under its previous CEO, Jeff Zucker, and its ultra-liberal viewpoint alienated many conservative viewers. In 2021, it suffered a 68% fall in prime-time viewer numbers and a 57% fall overall.
Licht has been working to move CNN back towards the center, and he also has to get the network's finances back in shape. That means many of its staff may be going into the holiday season without a job.
Copyright 2022, ConservativeInsider.org