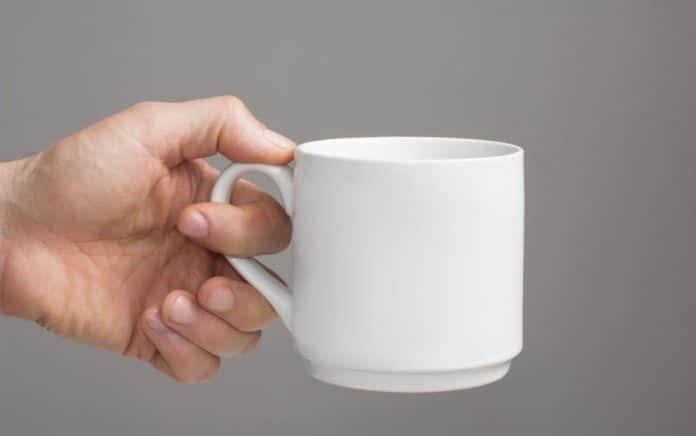 (ConservativeInsider.org) – More than 60% of American adults drink a cup of coffee every day; that translates into over 150 million people. Unfortunately, recent reports indicate they are paying more for their liquid gold.
On February 2, Arabica futures closed at $2.37 a pound, slightly lower than January's highs of $2.44. Comparatively, the futures were only about $1.30 a year ago. The Wall Street Journal reports they were up 76% by the end of 2021, the biggest gain in 11 years. Dave Whitcomb, Head of Research at Peak Trading Research told the newspaper, "The coffee market has been on fire." He went on to say he hasn't seen an increase like that in years.
The increased cost is being blamed on climate woes in coffee growing countries. For example, Brazil recently experienced a drought and a frost. Additionally, supply chain problems, including those in the US, are increasing prices.
All of this news comes as Starbucks CEO Kevin Johnson confirms the popular coffee chain is going to increase prices in its stores again to keep in-line with rising inflation and supply costs.
WATCH: Starbucks is raising prices due to Biden's inflation and supply chain crises.

"The staples are not there. It is really hard to justify even going, especially with prices going up." pic.twitter.com/kTkiwWnZcA

— RNC Research (@RNCResearch) February 2, 2022
The bottom line is that while the increased prices are good for the industry and will undoubtedly lead to more profits, it's terrible news for consumers. They will now pay more at both the grocery store and coffee shops around the country. That's bad news for people who are already dealing with the effects of President Joe Biden's inflation crisis.
Copyright 2022, ConservativeInsider.org