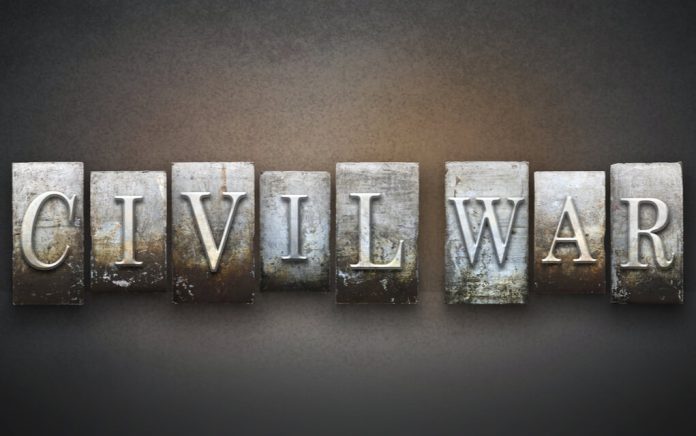 New RULING – Not Seen Since The Civil War.
(ConservativeInsider.org) – After the Civil War, the US Congress ratified the 14th Amendment, which states someone who "engaged in insurrection or rebellion" cannot hold an elected office in the United States. After the events of January 6, some people have been trying to apply that law to those who entered the US Capitol building. Now, over a year and a half after that day, it finally happened.
On Tuesday, September 6, Judge Francis Matthew of the 1st Judicial District Court in Santa Fe, New Mexico, ruled that Couy Griffin could no longer hold any elected office. Griffin, who did serve 14 days in jail for entering a restricted area in the Capitol building, served as the Otero County commissioner until this ruling.
According to the Citizens for Responsibility and Ethics, this ruling is the first time since 1869 that a judge used Section 3 of the 14th amendment to prohibit someone from taking public office and the first time a court officially referenced January 6 as an insurrection.
BREAKING: A New Mexico judge has ordered Couy Griffin removed from office as a county commissioner over his role in the Jan. 6 attack on the U.S. Capitol. Judge Francis Matthew rules Griffin is barred from public office under the 14th Amendment's disqualification clause. pic.twitter.com/uCfqjVcYqC

— Jordan Fischer (@JordanOnRecord) September 6, 2022
According to the Santa Fe New Mexican, the Cowboys for Trump co-founder called the decision a "disgrace" and emphasized he would appeal the ruling. If this ruling stands, it could set a precedent for other judges to make similar rulings about other Americans who were in or around the Capitol on January 6, 2021.
Copyright 2022, ConservativeInsider.org