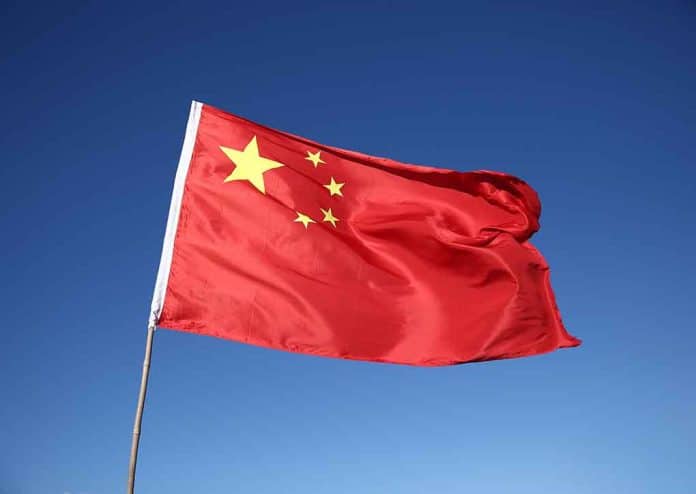 (ConservativeInsider.org) – For years, Taiwan has been the world's leading manufacturer of microchips. As the Chinese government cracks down on the island nation in an attempt to "unify" it with the People's Republic of China, world leaders are taking steps to break up the chip monopoly.
In January, reports revealed Intel will soon break ground on a multi-billion dollar microchip factory in Licking County, Ohio. The announcement came one year after Congress passed the CHIPS for America Act to strengthen the country's chip technology in the future and compete on a global scale. The law included $52 billion in federal funding for design, research, and manufacturing.
The European Union (EU) is also taking steps to combat the Chinese monopoly on microchips. The European Commission has earmarked an extra 15 billion euros ($17.1 billion) as part of the European Chips Act for manufacturing. That extra money is on top of the 30 billion euros ($34.2 billion) already planned for long-term private investments.
Our European Chips Act proposes a set of measures to drive microchip production and fight the ongoing shortages.

It will strengthen Europe's technological leadership and help achieve the digital and green transitions.

🔗Read more https://t.co/wubRrpAqDx #EUChipsAct pic.twitter.com/4Rb3w50po7

— European Commission 🇪🇺 (@EU_Commission) February 8, 2022
According to the European Commission, it's hoping to hold a 20% market share by 2030. The EU wants to reduce its reliance on communist China. Commission President Ursula von der Leyen called it a "game changer" for global competitiveness. Ohio Governor Mike DeWine (R) made similar remarks when the news about Intel was revealed, saying the chip factory would be a "game changer for [the state's] economic future."
Not only will these new steps to limit communist China's power be good for the EU and Ohio, they'll be better for the US as a whole. The current microchip shortage has led to skyrocketing prices for cars, computers, and other vital technologies. Every step away from China is a step forward for America and the world.
Copyright 2022, ConservativeInsider.org