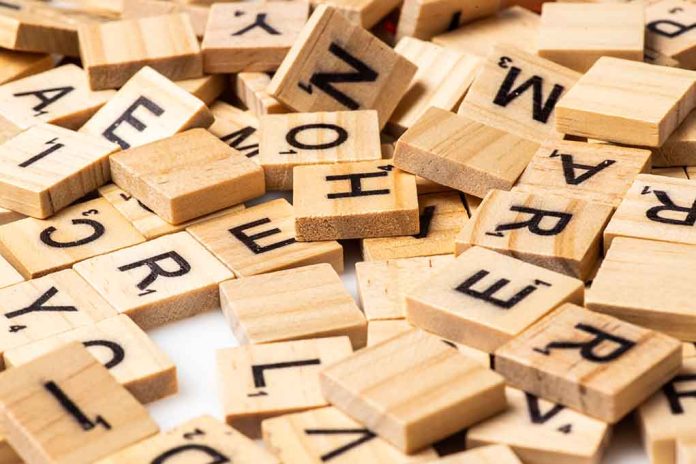 (ConservativeInsider.org) – When Russian President Vladimir Putin announced his invasion of Ukraine, businesses around the world began pulling out of Russia in an effort to distance themselves from the aggressor. However, one company took its boycott of the country a step further by temporarily changing its logo for fear customers would misinterpret it as a pro-Russia symbol.
People could recognize Zurich Insurance, a multi-line insurance company based in Zurich, Switzerland, for a long time by its clear logo: a white letter Z in a blue circle. However, the company will temporarily stop using that logo wherever it could appear alone, such as on social media channels, to ensure no one misinterprets it as supporting Putin.
The company is nervous about the letter Z in particular because Russian military vehicles involved in the conflict have that letter prominently displayed on them. The letter is also now widely used by some Russians and the Kremlin to show support for the war.
One writer wondered if this is just another example of cancel culture:
Apparently, the letter 'Z' has now been cancelled, with Zurich Insurance Group dropping it as their main logo in response to fears over being connected to Russia.https://t.co/aL9whum1kt

— Paul Joseph Watson (@PrisonPlanet) March 28, 2022
This announcement came after the insurance company officially condemned Russia's "aggression towards Ukraine" and ensured its full compliance with the sanctions issued against Putin and his country. While some people see this as a wise move as the world distances itself from Russia, others see it as unnecessary. Of course, being able to make decisions about how a company markets itself is one of the wonderful aspects of a free country — something almost everyone can agree on.
Copyright 2022, ConservativeInsider.org