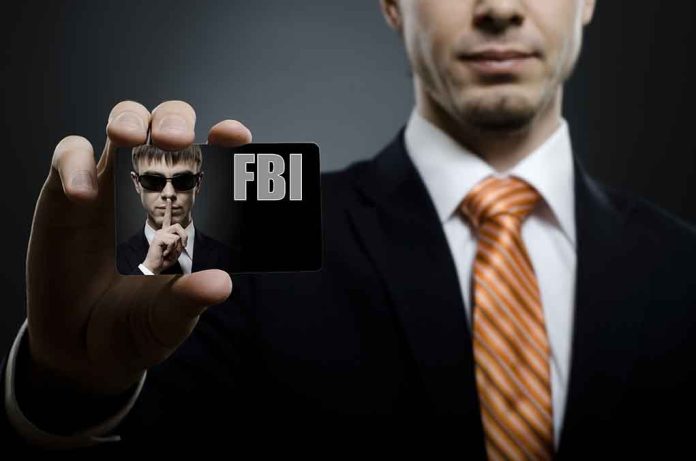 (ConservativeInsider.org) – While Section 702 of the Foreign Intelligence Surveillance Act (FISA) has allowed the FBI and other government agencies to do much needed national security work, it has also led to a multitude of misuses of power. Lawmakers have become increasingly concerned over the federal government's ability to spy on its own citizens under the provision that allows agents to go through American phone records when related to an international investigation. Now, a bipartisan group in Congress is ready to reform the law.
On March 9, Chairman of the House Permanent Select Committee on Intelligence's Worldwide Threats Mike Turner (R-OH) made it public there would soon be a bipartisan working group to propose reforms to FISA's Section 702. On Wednesday, March 22, the representatives were announced and include:
Darin LaHood (R-IL)
Chris Stewart (R-UT)
Brian Fitzpatrick (R-PA)
André Carson (D-IN)
Joaquin Castro (D-TX)
Jason Crow (D-CO)
Today, Ranking Member @JAHimes and I spoke with @JakeTapper on @TheLeadCNN about @HouseIntel's bipartisan FISA 702 Working Group, which is committed to protecting American citizens' constitutional rights and reforming the Intelligence Community's foreign surveillance tools. pic.twitter.com/FLoQU8mCcw

— US Rep. Mike Turner (@RepMikeTurner) March 23, 2023
In a press release, Turner highlighted how "there have been significant and egregious abuses of Section 702" that demand reforms in order to rebuild America's trust in its government. The current law is set to expire on December 31, 2023, giving these lawmakers a timeline to propose and pass reforms. Knowing this, Ranking Member Jim Himes (D-CT) emphasized allowing the law to sunset would "would be deeply negligent and put our national security at risk." So, the group will have to work to balance national security demands with protecting Americans' constitutional rights.
Representative Fitzpatrick also highlighted how his career will help him draft solid reforms, emphasizing his history as a former FBI agent gives him insight and understanding into the complex law. Congressman LaHood is also excited about his new position, as he believes he was unlawfully investigated using FISA after receiving an intelligence report recently.
As national security threats abound in this modern era, lawmakers will have to walk a fine line to get a bipartisan bill package both sides can agree on.
Copyright 2023, ConservativeInsider.org