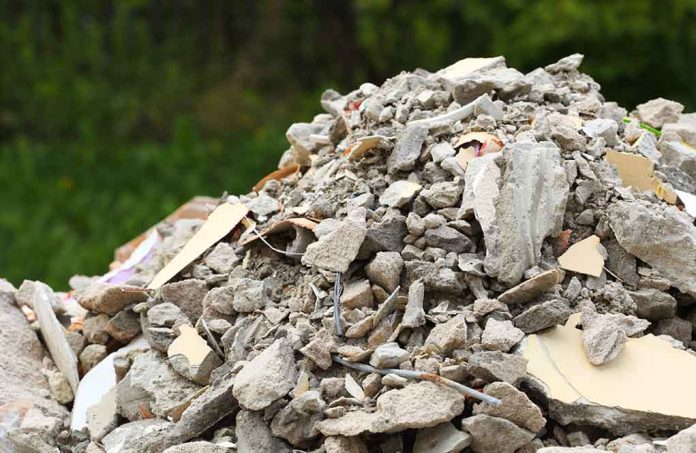 (ConservativeInsider.org) – On March 6, 1857, US Supreme Court (SCOTUS) Chief Justice Roger Brooke Taney published the majority opinion in Dred Scott v. Sanford that denied citizenship to African Americans and allowed slavery to continue. A bust of Justice Taney has been on display in the Old Supreme Court Chamber at the US Capitol for quite some time. Now, lawmakers have moved to remove the statue from the view of millions of visitors a year.
On Wednesday, December 14, the House of Representatives passed a bill to remove the bust of Justice Taney and replace it with one of Justice Thurgood Marshall instead. The bill already passed unanimously in the Senate by a voice vote on December 8. It is now heading to President Joe Biden's desk for a signature.
Justice Marshall, who will eventually appear in Taney's place if Biden signs the bill, served on SCOTUS from 1967 to 1991 and is known for being the first African American justice to sit on the bench.
The bill would replace the bust of Taney with one of Baltimore-born Thurgood Marshall, who in 1967 became the high court's first Black justice.https://t.co/cZXhGJ7vwO

— The Washington Times (@WashTimes) December 15, 2022
This successful removal comes over two years after House Speaker Nancy Pelosi (D-CA) pushed for Congress to remove four paintings of various House speakers that served in the Confederacy.
While the removal of these paintings and statues takes the immediate visual reminder of these Americans out of view, the history remains.
Copyright 2022, ConservativeInsider.org