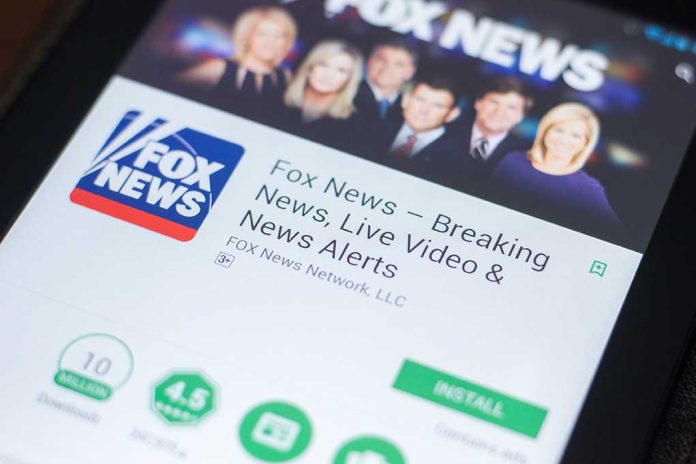 (ConservativeInsider.org) – On Monday, Fox News issued a statement saying the network is ending its relationship with popular conservative host Tucker Carlson, who has become famous for not fearing to tackle a number of provocative political topics. According to NBC News, the announcement from the network, which left the news world stunned, came just days after the network reached an $800 million settlement in a case brought about by Dominion Voting Systems, managing to deftly avoid what would have been a very high-profile trial.
The popular prime time host will not be given an opportunity to say goodbye to his viewing audience, as the network announced that his final show aired on Friday, according to information from CNN. Just before Fox revealed the departure, the network had been promoting an upcoming interview Carlson was set to do with Republican presidential candidate Vivek Ramaswamy. At the end of the episode on Friday, Carlson signed off by telling his audience he would be back on Monday.
Carlson has been accused by many fellow political talkingheads of being someone who pushes and promotes various "conspiracy theories," which these same individuals believed weakened his credibility.
A report from CNBC said that Fox News has not provided any additional details concerning why they decided to suddenly terminate the relationship they had with Carlson. The statement from Fox also did not contain any sort of comment from the host himself, nor has he, as of this writing, commented on the matter himself.
The network did say that the slot left open by Carlson's exit would be filled by other personalities at Fox in a rotation that will be in place until another full time host is named.
Carlson's program was one of the most watched programs in American cable news.
Copyright 2023, ConservativeInsider.org