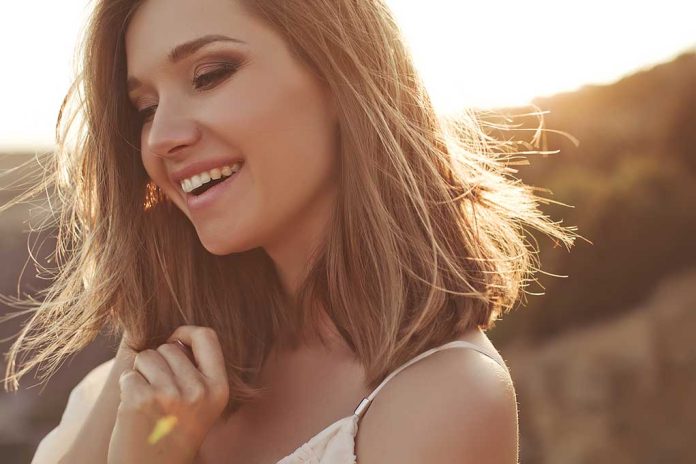 Moderate Exposure to Sunlight Could Prevent Dementia
(ConservativeInsider.org) – Sunlight is an incredible thing. It can eliminate some stains and odors from clothing, dry out laundry in just a few minutes, and quickly brighten the mood of someone who has been indoors a lot lately. Researchers in China recently finished a nine-year study of hundreds of thousands of participants who recorded how much time they spent in the sun, and it revealed that the sun's rays might actually prevent dementia.
Back in April, a group of Chinese scientists published their study results in the BMC Med journal. After crunching data from the 362,094 participants from the UK, they learned there is "a J-shaped relationship between time spent in outdoor light and the dementia risk." The lowest risk of dementia occurred when people got an average of about 1.5 hours of sunlight a day, usually with more in summer and less in winter.
It is important to point out that an increased risk of developing dementia appeared when people upped their sunlight exposure. For every additional half-hour over the average, the risk went up by 7%. But, the risk bumped up to 28.7% for every half hour under the 1.5-hour mark. These results were more pronounced in participants above the age of 60.
Sunlight deprivation causes a range of medical conditions, including dementia-like symptoms, heart problems and the worsening of diabetes—story by @jonahowenlamb.https://t.co/4lHELBY2q7

— The San Francisco Standard (@sfstandard) November 14, 2022
In a similar study conducted by researchers at the University of South Australia, data showed that low Vitamin D levels, which are associated with a lack of sunlight exposure, can often predict lower brain volume and a greater risk of stroke or dementia. These studies are a gentle reminder that sunshine is truly good for both the soul and the body — at least in moderation.
Copyright 2022, ConservativeInsider.org