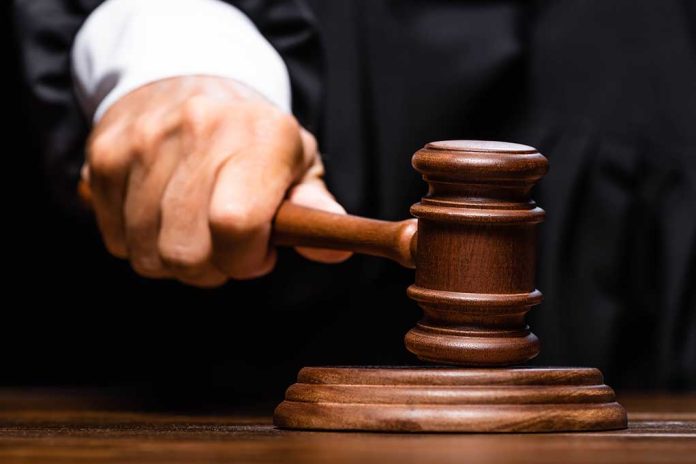 (ConservativeInsider.org) – Lawsuits involving wrongful termination can get quite sticky as employers and those formerly employed battle over reasoning, facts and figures leading up to the firing. One man in Western New York is currently going through this process after being fired from his job as an account clerk at Erie 2-Chautauqua-Cattaraugus Board of Cooperative Educational Services (BOCES) for failing to attend mandatory training. However, he argues that he was unlawfully discriminated against by his employer.
In 2018, Raymond Zdunski had been working at BOCES for seven years when his employer informed him he must attend mandatory training about "LGBTQ Cultural Competency." According to the Buffalo News, Zdunski refused, saying that it went against his religious beliefs to listen to the "indoctrination that is in contradiction to the tenets of his faith." Despite being promoted just a week prior, Zdunski was fired by BOCES after he did not attend a make-up training that was created after he did not attend the initial one.
Court rules against employee fired for refusing to attend LGBTQ training session https://t.co/cCCXi3954i

— Fox News (@FoxNews) March 15, 2023
Zdunski sued his former employer, asking to be reinstated with back pay in addition to $10 million in damages. After a district court dismissed his case in 2022, he appealed. However, the 2nd Circuit Court of Appeals in Manhattan sided with the BOCES decision on Monday, March 13.
In a statement made to Fox News Digital, David O'Rourke, district superintendent and CEO of Erie 2-Chautauqua-Cattaraugus BOCES, said that Zdunski was let go for "insubordination" and that he agreed with both court decisions. O'Rourke wants the organizations he leads to "remain committed to fostering a safe and supportive environment for all students and staff."
The attorney representing Zdunski, Kristina Heuser, noted that they will be appealing this case to the Supreme Court in order to continue the fight for religious freedom. While this case winds its way through the justice system, Zdunski will continue in his current employment, working in the office of a tree service company.
Copyright 2023, ConservativeInsider.org