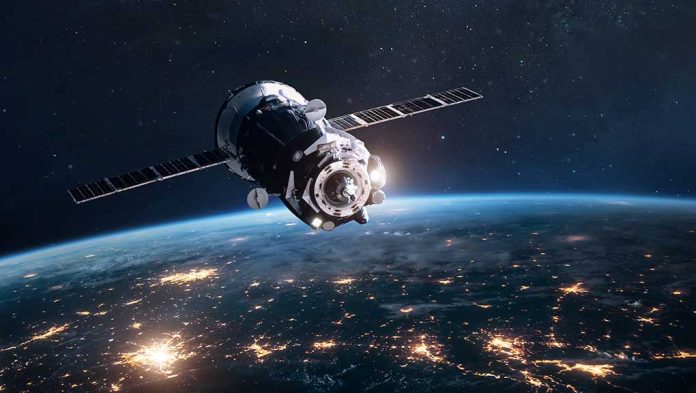 (ConservativeInsider.org) – Few people can deny entrepreneur Elon Musk is pushing boundaries in a variety of ways. From Tesla and SpaceX to his Twitter takeover, he is constantly changing what is possible. Starlink is the satellite internet service he launched, which has brought high-speed internet to remote areas and war-torn nations like Ukraine. However, while many hope this will bring economic and social growth, Brazil has seen it boost criminal activity.
On Tuesday, March 14, Brazilian authorities announced they raided a criminal site in the Amazon rainforest where armed miners were stealing minerals from the indigenous land. Upon surveying the site after it was deserted, investigators found a Starlink terminal, according to an anonymous officer who spoke with the Associated Press.
The federal agents also found gold and mercury, along with spare bullets and shells. The raid took place in Ouro Mill, which the criminal organization First Command of the Capitol is notorious for controlling.
Musk's Starlink high-speed internet system is making a revolution in Brazil's Amazon. It's supposed to help rural education, but for now it has proved to be a valuable tool for illegal miners. https://t.co/ZfqYLYGjLC

— AP Climate (@AP_Climate) March 15, 2023
Over the past five weeks, Brazil's environmental agency has confiscated seven Starlink terminals in the indigenous Yanomami land alone. Hugo Loss, the operations coordinator for Brazil's environmental agency, told the AP that Musk's new internet "really improves the ability to manage an illegal mine." The agency is now looking into how to block Starlink's signal in places authorities know illegal activity is taking place.
Before Starlink, criminals would have to travel to small towns to conduct business transactions or lug a large antenna to the mining site only to receive an unstable connection. Now, the lightweight and small Starlink equipment allows them to connect anywhere, and use it while moving around or during poor weather.
Across the region, Starlink accessibility is also changing the cultural landscape. Highly remote places are now connected to high-speed internet. One hotel operator confessed to the Associated Press that he is now losing sleep over watching Netflix, something he had never dealt with in the past.
Copyright 2023, ConservativeInsider.org