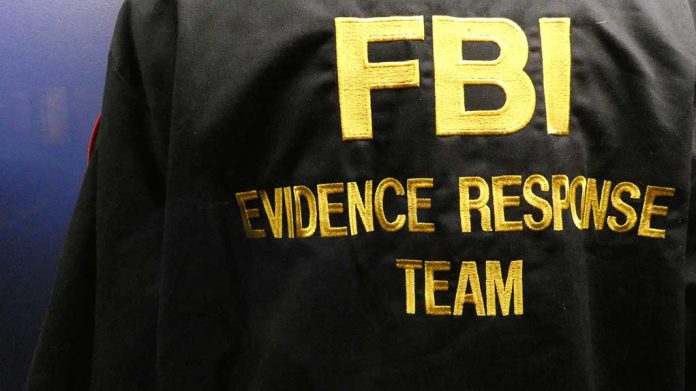 (ConservativeInsider.org) – The discovery of several caches of documents in the home, office, and garage of President Joe Biden has led to a myriad of questions about the scandal. While the current administration has remained tight-lipped about many details, GOP lawmakers are calling for more transparency on the investigation. Now, Senator Ted Cruz (R-TX) is also asking the FBI to search Hunter Biden's home to see if he has any classified material tucked away.
During a discussion with Fox News anchor Maria Bartiromo on "Sunday Morning Futures" on January 29, Senator Cruz was speaking about President Biden's son Hunter and an "unusual" email he sent to Devon Archer, his business associate. Within the lengthy text, the email speaks about politics in Ukraine and the potential destabilization of the region.
Cruz believes the president's son did not write the email as he was not an expert on Ukraine, and it is much longer than anything he typically typed. In addition, the lengthy email did have a "level of scholarship" possibly lifted from a classified briefing.
The American people deserve to know if any of the classified documents Joe Biden had at his house involve his family's business activities. pic.twitter.com/b4d74lwjud

— Senator Ted Cruz (@SenTedCruz) January 29, 2023
With this, Cruz told listeners he wants to know if Hunter Biden could have gotten this information from classified documents his father had lying around his home. Specifically, he believes Americans deserve to know if the leader of the United States and his family profited off of documents illegally kept in their home after Biden left the vice presidency years ago.
Cruz then said it is "critical" for the FBI to raid the office and residence of Hunter Biden to ensure there are not any classified documents there that he should have never seen in the first place. At this point, many members of Congress, including members of the Senate Intelligence Committee, want to know at least what the documents found in Biden's home and office were about so they can determine if any major national security threats linger from their poor handling.
Copyright 2023, ConservativeInsider.org