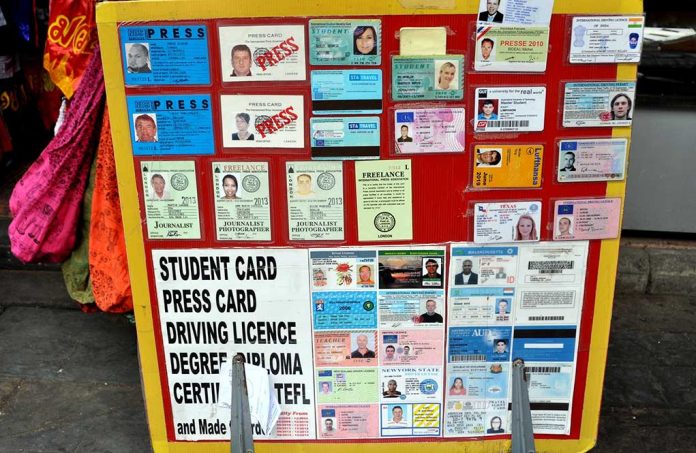 2 "Ordinary People" Accused As SPIES! – Possibly Linked To KGB
(ConservativeInsider.org) – During the Soviet Union's reign from 1954 to 1991, the KGB provided security and military intelligence for the nation. Agents were often trying to infiltrate other militaries and intelligence agencies to give their country the upper hand. Now, the US government believes it found two former KGB spies living undercover in Hawaii.
On Thursday, July 21, the US filed charges against defense contractor Walter Primrose and his wife, Gwynn Morrison. In 1987, the two allegedly stole the identities of babies who died as infants. Primrose served in the US Coast Guard as an avionics electrical technician, eventually earning himself secret security clearance both while in the military and later as a defense contractor at a Coast Guard base in Honolulu, Hawaii.
Now in their 60s, prosecutors hope to hold the couple without bail, as they have old polaroid photos of them in KGB uniforms and evidence of Morrison living in Romania when it was part of the Soviet Union.
Hawaii couple with possible KGB ties charged with stealing ID's of dead babies https://t.co/gio1X4rXQQ pic.twitter.com/t4INuQQ2jW

— New York Post (@nypost) July 28, 2022
The two may have other aliases that the feds have yet to discover. If they were working for the Soviet Union, it is possible they continued their work for somebody else once it broke up. With his combination of high-security clearances and work in a military installation in Hawaii, how much confidential information could Primrose have passed along to our adversaries?
At the time of writing, Primrose and his wife have only been charged in connection with the identity theft.
Copyright 2022, ConservativeInsider.org