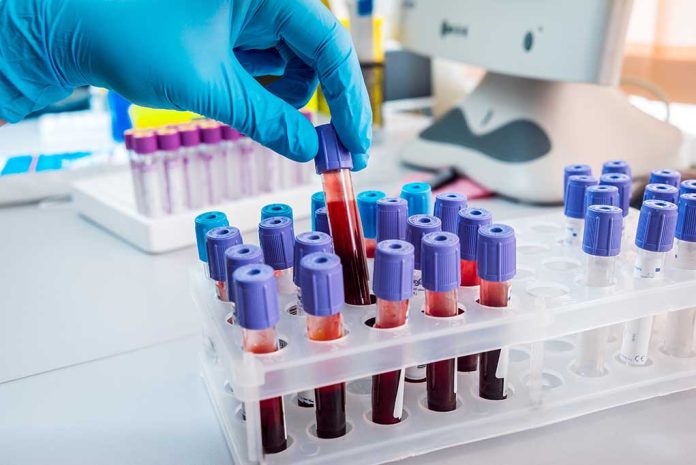 (ConservativeInsider.org) – Cancer does not discriminate. It affects people from all walks of life, including the nation's leading lawmakers. House Representative Jamie Raskin (D-MD), who represents his state's eighth district, announced that he is facing off against the horrible disease for a second time.
On Wednesday, December 28, Raskin announced that doctors diagnosed him with Diffuse Large B Cell Lymphoma, which he described as "serious but curable." The Lymphoma Research Foundation describes this specific cancer as an aggressive non-Hodgkin lymphoma that typically affects over 18,000 people a year.
Raskin previously battled stage 3 colon cancer over 10 years ago while serving as a state senator. He remains optimistic and full of humor despite his prognosis, writing how despite hair loss and weight gain being a possibility, he is "still holding out hope for the kind that causes hair gain and weight loss."
Rep. Raskin on his cancer diagnosis: "It is totally my plan, Chris, to make it through this thing."

He says he is starting chemotherapy this week. @allinwithchris pic.twitter.com/33P4fIjVzI

— MSNBC (@MSNBC) December 29, 2022
The Maryland representative will continue to work while undergoing chemo-immunotherapy for his cancer, although he will take additional steps to protect himself from viruses as his immune system will be compromised by the treatment.
Raskin shared a heartfelt thanks to his medical providers, office staff, family, friends, and constituents for walking alongside him through this difficult time. Lastly, he highlighted his "love and solidarity" for others working through difficult medical situations as we head into 2023.
Copyright 2023, ConservativeInsider.org