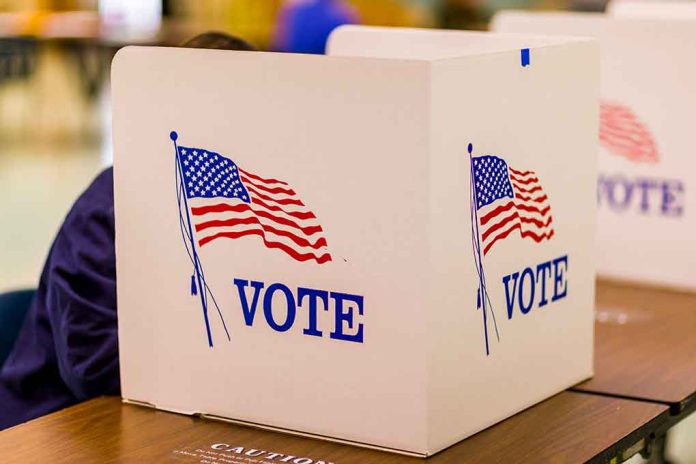 Democrats' Manipulative Election Scheme Failed! – Judge RULED!
(ConservativeInsider.org) – The right to vote in US elections is one held only by citizens in this nation. Yet, New York City moved to change that for the approximately 800,000 adults who were not citizens but had lived in the city for over a month. However, a Staten Island judge ruled the law invalid this month.
On December 9, 2021, the New York City Council voted 33-14 to pass the "Our City, Our Vote" bill. The legislation would allow non-citizens who reside in the city to vote in local elections for mayor, borough president, and city council. After Mayors Bill de Blasio and Eric Adams chose to ignore the bill, it went into effect with a start date sometime in January 2023.
However, on Monday, June 27, Staten Island judge Ralph Porzio struck down the law, emphasizing that the state's Constitution clearly states that only citizens can vote.
Voting is a sacred right of US citizens. Today, a NY Supreme Court Judge correctly reaffirmed that right and put an end to NYC's new noncitizen voting law. No way should noncitizens be allowed to vote!

— Lee Zeldin (@leezeldin) June 27, 2022
This is a major victory in the fight to ensure that only US citizens vote in US elections. By protecting the right to vote, non-citizens are encouraged and more motivated to earn the right by naturalizing into the United States. This precedent also shows other areas considering similar legislation that fighting to allow illegal immigrants to vote must be done under the law.
Copyright 2022, ConservativeInsider.org