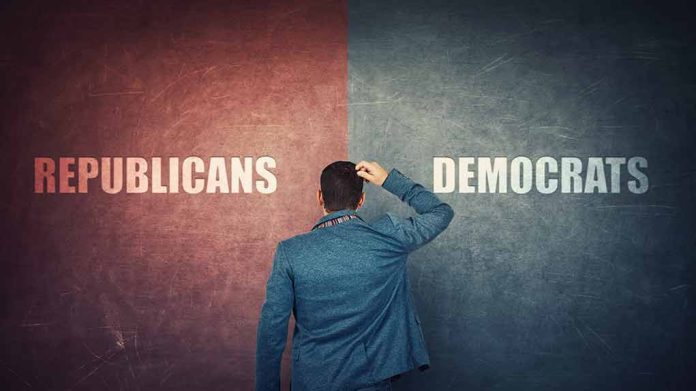 (ConservativeInsider.org) – Democrats have set their sights on North Carolina in an attempt to turn the state blue in the 2024 election. Though Obama carried North Carolina in 2008, Republicans won in the 2012, 2016, and 2020 elections.
In the state's recent history, Republicans have been more likely to win federal elections, though Democrats have seen more success in gubernatorial elections. However, many of the races have been close, with several candidates only winning by a few percentage points. President Trump won the state by less than 2 percentage points, or about 75,000 votes, in 2020.
A spokesperson for the Biden campaign said they anticipate that North Carolina, along with Florida, will be a competitive race, so they are "investing early and accordingly."
The new chair of the North Carolina Democratic Party is a 25-year-old woman named Anderson Clayton, the youngest state party leader in the entire country. She hails from Roxboro, North Carolina, which is about an hour north of the state capital and has a population of about 8,000 people. Clayton's message to Democrats throughout the state has been that they need to focus on the historically neglected rural areas of the state, and that they need to stop taking young voters for granted.
In 2022, Democrats did not put up a candidate in 40 state races, allowing Republicans easy wins in dozens of races. Clayton's plan involves getting a Democratic candidate on the battle in every single state Senate and House race.
Some Democrats in North Carolina have pointed to the state's growing Latino population as a potential demographic to focus on. Gabe Esparza, a candidate for state treasurer, has stated that North Carolina has the fastest growing population of Latino residents anywhere in the US. The school-age population of Latinos in North Carolina is two times larger than the adult population of Latinos in the state, meaning in the next few years, the demographics of the voting block could dramatically change.
Copyright 2023, ConservativeInsider.org