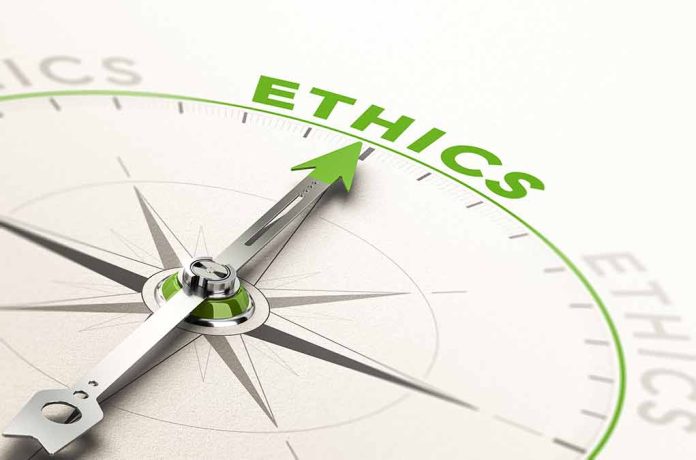 (ConservativeInsider.org) – Democrats in the Senate are pushing legislation that would impose new ethics rules on the Supreme Court. Senate and House Republicans oppose the legislation, saying it is an attempt to retaliate against the Supreme Court after recent decisions by the majority-Conservative Court, namely their new rulings on abortion rights and affirmative action that have upset Democrats.
Some Republicans, including Senator Lindsey Graham, who sits on the Judiciary Committee, believe there have been ethics issues that need to be addressed within the Supreme Court, but that they should be dealt with by Chief Justice John Roberts rather than Congress.
An Associated Press investigation revealed that Supreme Court Justices use their speaking tours and engagements on college campuses to push book sales, telling certain colleges that they weren't buying enough books in preparation for the Justices to come speak. And while Supreme Court Justices are not supposed to engage in fundraisers, it does not prevent them from participating in events with wealthy donors that is sometimes dubbed "friendraising." Democrats argue that if Supreme Court Justices were held to the same ethics rules and regulations as lower federal court judges, they would not be allowed to engage in such behavior.
Other recent investigations into Supreme Court ethics have revealed that Justice Clarence Thomas and Justice Samuel Alito accepted gifts and expensive trips and accommodations that they did not disclose. In Justice Alito's case, the person he accepted gifts from had a case appear in front of the Supreme Court. There have also been issues of the spouses of Justices advocating on issues that come before the Court without the Justice recusing themselves from the case.
Federal judges at lower levels have begun speaking out against the Supreme Court Justices for their lack of disclosure about their ethical boundaries. Federal Judge Michael Ponsor suggested in a recent opinion piece in the New York Times that, in lieu of a binding code of ethics, the Supreme Court can still adopt a "smell test" to determine whether their actions outside the Court are ethically permissible.
Copyright 2023, ConservativeInsider.org