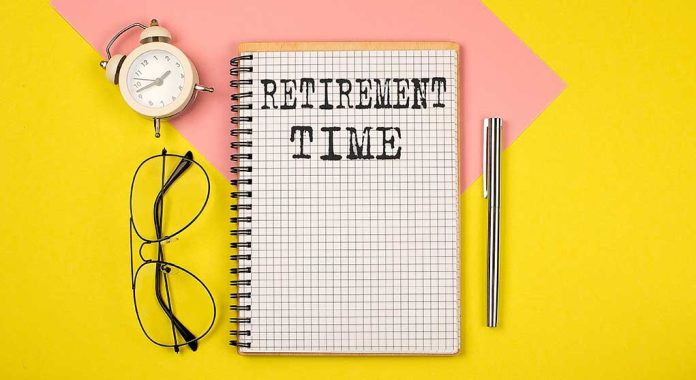 (ConservativeInsider.org) – A presidential or congressional campaign is often finely orchestrated, from announcing the bid to planning out the stops along the trail. The same is often true of the end of the road when a lawmaker announces her retirement. However, California Democratic Senator Dianne Feinstein's retirement statement came out recently, and it seems like she didn't know anything about it.
On Tuesday, February 14, Feinstein's Twitter account posted that she is not running for reelection in 2024 but will instead finish out the current term as her last. A second tweet provided a link to her website with the official press release announcing her retirement.
Each of us was sent here to solve problems. That's what I've done for the last 30 years, and that's what I plan to do for the next two years. My thanks to the people of California for allowing me to serve them.https://t.co/J1DTR8kNP2

— Senator Dianne Feinstein (@SenFeinstein) February 14, 2023
However, that same day, the California Senator was in a press gaggle when someone asked her about retirement. She initially said she hadn't "made that decision" yet or "released anything" with details. However, her staff then corrected her and let her know the statement was already out announcing her retirement. After that, audio from reporters makes it sound like Feinstein says, "I didn't know they put it out," although there is debate surrounding her exact words.
And for transparency, sharing my audio. From another reporters' angle in the same gaggle, it sounded like "should have": https://t.co/oh9BMOWlhg

— Savannah Behrmann (@SavBehrmannDC) February 14, 2023
While her words are in question, it is clear there was a bit of miscommunication between the 89-year-old lawmaker and her staff. However, this vacancy now leaves the seat open for someone else to take her spot. House Representatives Adam Schiff (D-CA) and Katie Porter (D-CA) already put forth their bids for the seat, and many more, including Representative Barbara Lee (D-CA), are expected to throw their hats in the pool as well.
While the next few names are more of a long shot for the seat, they could still run a solid campaign and be in the running for the seat. These wild-card names include State Senator Brian Dahle (R), US Representative Ro Khanna (D), and attorney Mark Meuser (R). For now, though, residents must wait and see who else is willing to take on the stress, monetary demands, and thrill of a race for the US Senate.
Copyright 2023, ConservativeInsider.org