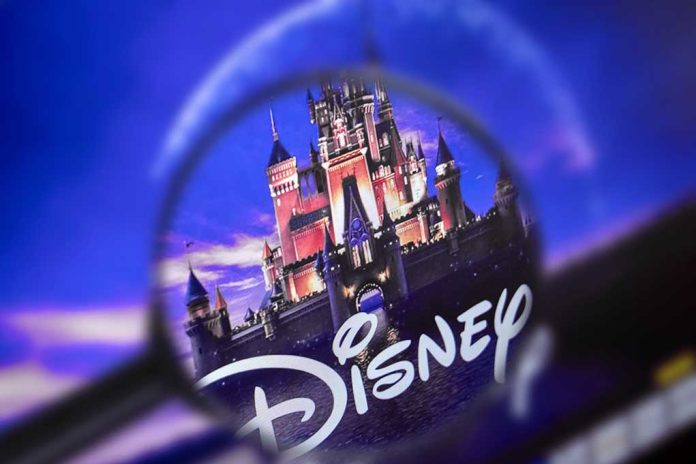 Disney CHANGES HULU Rules – Democrats Win Again!
(ConservativeInsider.org) – Cancel culture has impacted a wide range of companies and products in recent years, often crippling the businesses that Americans choose to protest. However, after Democrats threatened to boycott a Disney-owned streaming service recently because it wouldn't air pro-abortion and gun control ads, the major network caved and will now allow political commercials.
Three Democratic-run groups, including the Democratic Governors Association, tried to purchase advertisements together to run on the Hulu platform this month. However, the ones that promoted abortion and condemned guns were never shown on the streaming service. So, the Left took to social media to criticize the Disney-backed platform.
Hulu became the latest target of cancel culture when Democratic organizations launched a boycott of the streaming service.https://t.co/nJH7uEWScJ

— The Post Millennial (@TPostMillennial) July 27, 2022
However, on Wednesday, July 27, the company confirmed to Axios that it will allow Hulu to run ads for candidates and their policy stances "but reserves the right to request edits or alternative creative, in alignment with industry standards." The media giant will continue to prohibit ads about alcohol and politics on its Disney+ platform.
According to the Communications Act of 1934, streaming services do not have to give politicians from all parties equal access to run advertisements. This makes them different than broadcast services, which must run ads no matter how controversial. Do you think that Hulu will give equal access and time to GOP candidates and issues, even though it's not mandated by law?
Copyright 2022, ConservativeInsider.org