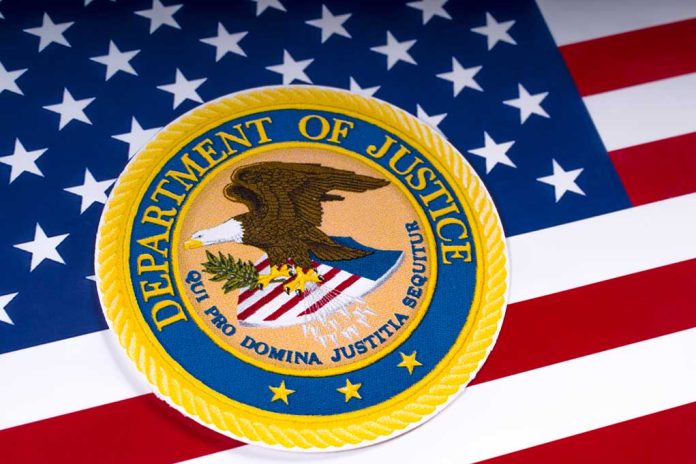 DOJ "Force" DEPLOYING – New Mission Announced
(ConservativeInsider.org) – When the Supreme Court (SCOTUS) overturned its 1973 Roe v. Wade precedent legalizing abortion at the federal level, Progressives were extremely upset that states would now decide the procedure's legality. The Biden administration was equally angered and set to work figuring out whether the federal government could do anything. To start, the Department of Justice (DOJ) launched a Reproductive Rights Task Force to protect reproductive rights.
On Tuesday, July 12, the DOJ announced the new task force to take note of all state- and local-level legislation surrounding abortion laws and their enforcement. The DOJ will focus on ensuring women can seek abortions where they are legal and informing women in states where it is not legal on how to access abortions in another state.
DOJ Launches Reproductive Rights Task Force to Protect Abortion https://t.co/3cCpnSS3Mc

— Townhall.com (@townhallcom) July 13, 2022
The task force is also looking into states that "ban Mifepristone based on disagreement with the FDA's expert judgment about its safety and efficacy," one of the two drugs used in a medication abortion during the first few weeks of pregnancy. However, the press release noted that the "best way" to secure "reproductive freedom" is by passing laws in Congress. So, the task force will assist Congress in pushing through that legislation.
Do you think the federal government is crossing lines of power with this new task force? Will this threaten states' autonomy?
Copyright 2022, ConservativeInsider.org