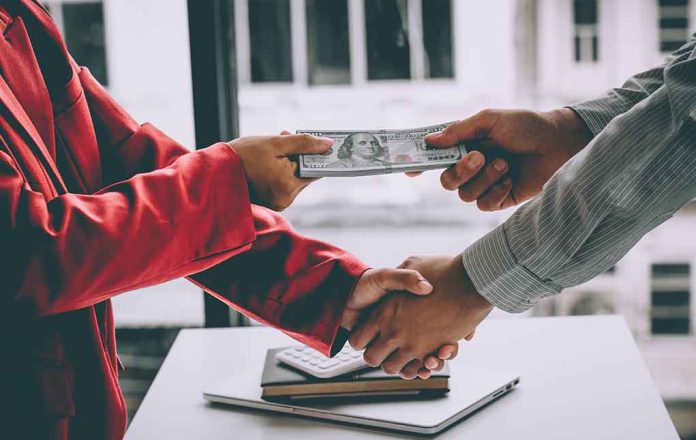 (ConservativeInsider.org) – For years, various progressives have made different digs at Supreme Court Justice Clarence Thomas in an attempt to discredit the second black justice to serve on the nation's highest court. Now, one Republican mega-donor has accused the journalism group ProPublica of doing the same thing after it published an extensive report detailing his close relationship with Thomas and his family.
On April 6, ProPublica published an article detailing how Justice Thomas and his family repeatedly vacationed with billionaire Harlan Crow, who is known for making hefty donations to Republican candidates and causes. According to the report, the 2019 vacation shared by the men and their families would have cost over half a million dollars if Thomas had funded it himself. Instead, Crow shared his private jet and yacht.
Then, on Thursday, April 13, ProPublica revealed that Crow bought Thomas' childhood home from him in 2014, a deal the SCOTUS justice did not disclose when he should have. However, a source close to Thomas told CNN that the Justice does plan on amending his financial disclosure from nearly a decade ago to include the $133,363 sale split between the property's three owners: Thomas, his mother, and his deceased brother. Crow defended this purchase in a statement, saying he eventually intends to turn the property into a "public museum…so future generations could learn about the inspiring life of one of our greatest Americans."
Billionaire Republican donor Harlan Crow said the controversy over his ties to Supreme Court Justice Clarence Thomas is "a political hit job." https://t.co/zZuR0ccfXo

— NEWSMAX (@NEWSMAX) April 18, 2023
While the report certainly revealed things unknown to most Americans, Crow told the Dallas Morning News that ProPublica's work is "a political hit job." However, according to Newsmax, ProPublica editor-in-chief Stephen Engelberg invited Crow "to provide us with the details so we can correct any inaccuracies" in the report. The Supreme Court and its leadership have not commented yet on any investigation into this matter, although Senate Democrats have demanded that someone look into the alleged financial disclosure violations.
Copyright 2023, ConservativeInsider.org