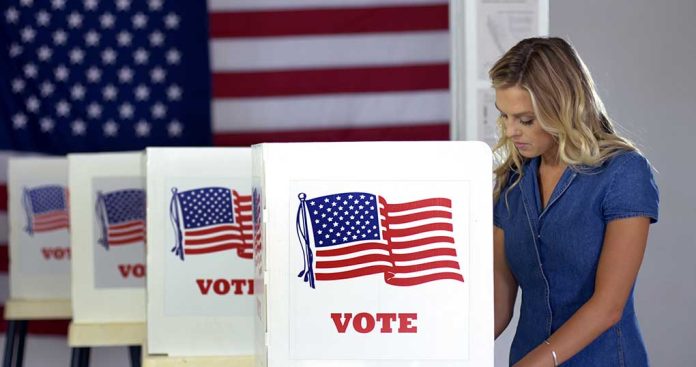 Election Forecast Changed Suggesting GOP Upset
(ConservativeInsider.org) – Mayra Flores is a current congresswoman and GOP candidate hoping to represent Texas' 34th District in the US House of Representatives again. Born in Mexico, she migrated legally to the United States when she was just six years old and built her life all around the South as her parents worked on various farms in Texas. With experience in the medical field and a strong commitment to conservative values, an election analyst now thinks she could win the race after she turned her district red in a special election.
On Wednesday, October 5, the University of Virginia's (UVA) Center for Politics released an updated prediction for two house races, one in Alaska and one in the Texas Rio Grande Valley. While the southern border districts often lean left, it seems surging illegal immigration and the Democratic Party's fight to end fossil fuels have left voters there reconsidering their allegiances.
UVA's Crystal Ball believes the race between Flores and Democratic candidate Vicente Gonzalez is now a "Toss Up," rather than the previously predicted "Lean Democrat."
🚨 TOSS UP 🚨#EPAC #GOPWoman @MayraFlores2022 made history when she flipped #TX34 red in the Special Election, and now even the political pundits can't deny that she's ready to defeat Vicente Gonzalez in November!!

Proud to support Mayra!https://t.co/yanz0NMstQ

— Elise Stefanik (@EliseStefanik) October 6, 2022
While Flores is looking at new district lines for this election, she is also facing a new challenger. Gonzales switched districts to run against her, thinking he had a better chance. However, it seems that may not work out in the Democrat's favor, potentially leaving them down two seats instead of just one.
Copyright 2022, ConservativeInsider.org