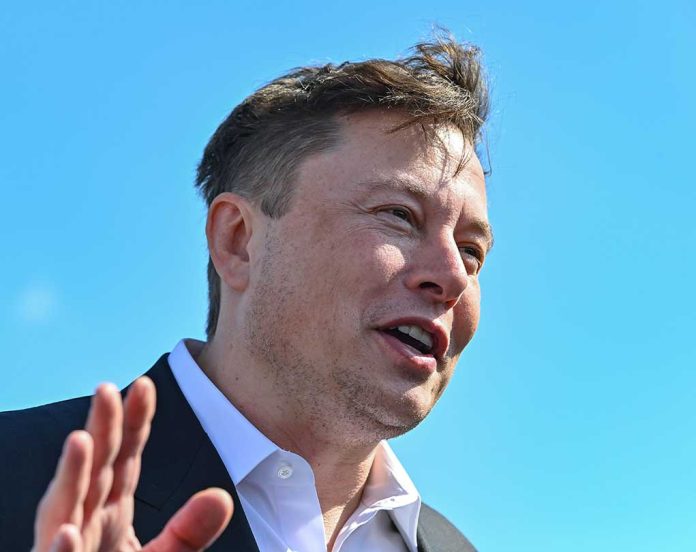 Elon Musk Drops BIG NEWS After Twitter Purchase
(ConservativeInsider.org) – When the world's richest man first offered to buy Twitter earlier this month for over $43 billion, most people laughed at the pitch, although some acknowledged it may actually be a viable move. Now, Twitter's board of directors has accepted the offer from Elon Musk to buy the social media company for a mere $44 billion. Musk, who is known for his quirky social media presence, shared his hopes for the company on its platform shortly after the official announcement.
On Monday, April 25, Elon Musk shared his vision for Twitter and what the platform should be used for moving forward:
🚀💫♥️ Yesss!!! ♥️💫🚀 pic.twitter.com/0T9HzUHuh6

— Elon Musk (@elonmusk) April 25, 2022
Musk shared his concern in recent months about the Big Tech company's censorship of its users, including former President Donald Trump and satire site The Babylon Bee. The Tesla CEO hopes to ensure the platform remains open and un-censored from here on out, although that may be a challenge for the new owner. He also recently shared that he hopes to add an edit button, open-source the algorithms for accountability, and remove spam bots from the platform.
What do you think about Musk's new vision for Twitter? Will the SpaceX Founder be able to transfer his space-conquering skills over to Big Tech, or will Musk's "digital town square" turn out to be a flop?
Copyright 2022, ConservativeInsider.org