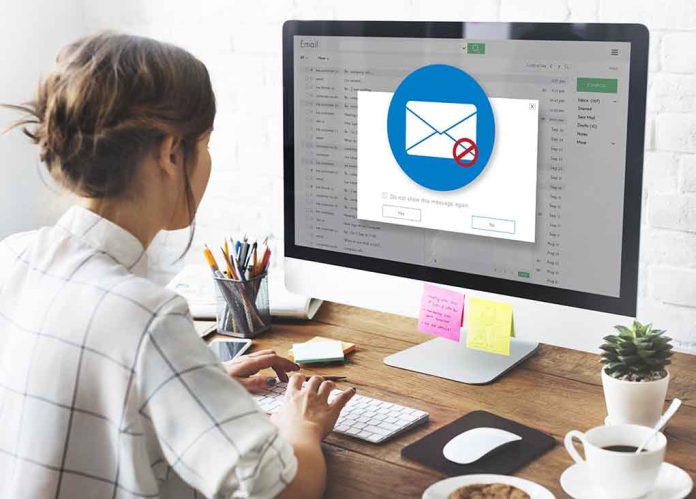 (ConservativeInsider.org) – Businesses need to store their data and protect it in order to operate. They also use email, software, and various applications to organize their operations, increase efficiency, and grow their client base. Many companies, including Under Armour, J. Crew, and Mazda, use Rackspace Technology to assist in this process. However, the digital service recently experienced a ransomware attack, putting its customers in a tough spot.
Starting on Friday, December 2, Rackspace Technology has been experiencing disruptions to its email service. The company confirmed it was ransomware that compromised its product. However, the investigation is "ongoing" and "in its early stages," so it does not have much more info to provide about the issue. It did not disclose if it paid a ransom.
UPDATE: Since becoming aware of suspicious activity in our Hosted Exchange environment on 12/2, we've determined that the isolated disruption is the result of ransomware and our security team is working with a lead cyber defense firm to investigate. Status:https://t.co/Uz0k8GL7Sg

— Rackspace Technology (@Rackspace) December 6, 2022
Right now, Rackspace is assisting its email customers in transferring their data to Microsoft 365 and explained how to use set up email forwarding to an external address in the meantime.
While the company emphasized the attack only affected its email server, Rackspace also provides cloud storage, security services, data processing, and more. The simple fact that such a large company that holds data for many major businesses was compromised, is quite significant, and hopefully will result in ensuring tighter security in this vulnerable cyber world.
Copyright 2022, ConservativeInsider.org