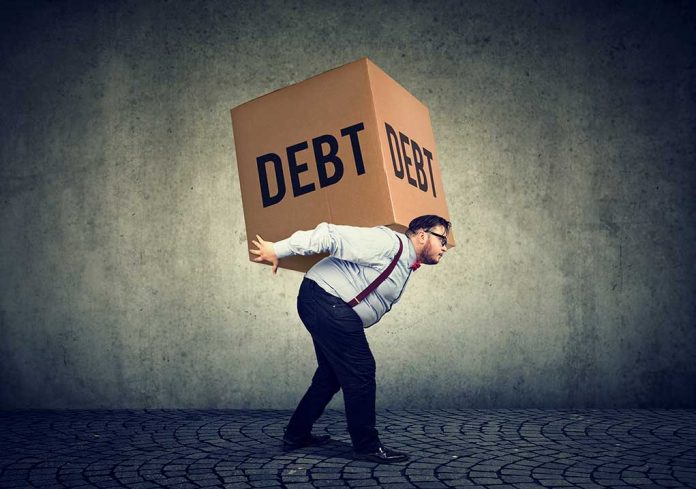 (ConservativeInsider.org) – Americans currently have more than $1 trillion dollars in credit card debt, according to a recent report on household debt from the Federal Reserve Bank of New York. Delinquency rates are still low according to historical data, but with increasing balances, budgets may bust when student loans resume required payments in fall 2023.
Credit card usage was down early in the pandemic, but returning to the post-pandemic world, more cardholders are carrying a monthly balance. Each month, that balance grows a little bit. The average credit card interest rate is more than 20%, making credit cards the most expensive way to borrow or pay for an item.
Student loans have yet to be forgiven despite efforts. The national pause on required payments has given many Americans a break, but the return to required payments will likely strain many households. The White House continues to tout "forgiveness" plans or "income-dependent" payments, but the actual execution of these strategies has failed in the past.
Some borrowers continued to make payments, which will significantly help their overall loan repayment as no interest was accrued during that time. Sadly, data suggests that the most common response to the student loan pause was to spend that money on other items, most of which are higher-priced than ever due to historic inflation.
Wells Fargo has estimated that most loan payments will be between $210 and $314 dollars, based on 2019 data. This accounts for a 4%-5% reduction in the median household gross income. Accounting for inflation, this is a reduction in pay for most people as many salaries have barely kept up with inflation in the last ten years.
Copyright 2023, ConservativeInsider.org