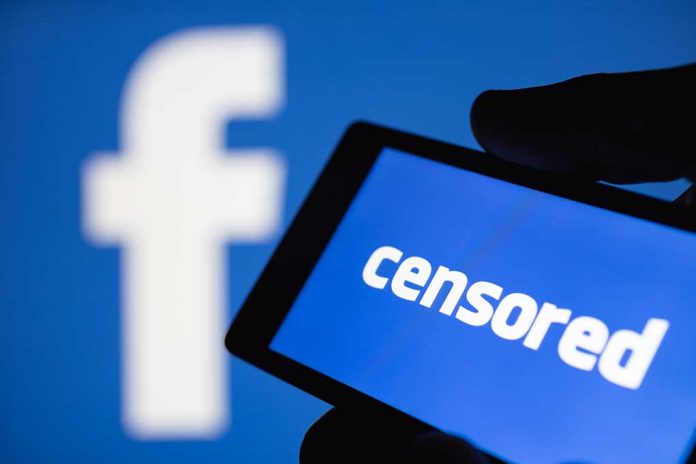 Facebook Reverses Ban of Conservative Book Publisher
(ConservativeInsider.org) – One of the reasons the social media industry is so profitable is the immense amount of personal data collected, allowing these platforms to place targeted ads on user feeds. These advertisements are sought after by a variety of businesses, from small candle shops to book publishers. One such publishing house recently got banned from Meta, the parent company of Facebook, who then reversed its decision after the press got a hold of the story.
On Thursday, September 22, Facebook permanently blocked conservative book publisher Brave Books from purchasing new ads on the popular site. Despite an appeal from the children's book producer, Facebook kept its block on the company without any explanation. However, after Fox News Digital asked the Big Tech giant for an explanation, the ad account was reinstated.
Facebook reverses permanent ban on ads from conservative children's book publisher Brave Books after outrage https://t.co/pex0Qcv1X2

— Jack Posobiec XLV (@JackPosobiec) September 24, 2022
Trent Talbot founded Brave Books in hopes of bringing traditional, conservative values into a vast array of children's books to help parents teach their children. The various characters explore what it means to be brave amidst the current culture and promote the values America was founded on.
Talbot told Fox News Digital they did not know what started the ban in the first place, as his team was extra careful not to go against advertising guidelines because it is a critical part of their business model. The Brave Books founder also called this "a prime example of big tech today" as it could have easily shuttered the small business that speaks against the culture's woke agenda.
For now, this publisher lives on, providing solid books to parents hoping to instill the traditional values America was built on into their children.
Copyright 2022, ConservativeInsider.org