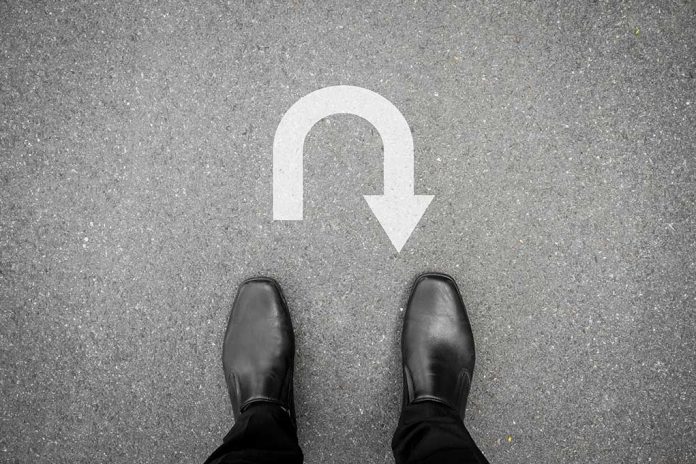 Famous Billionaire Says A Dramitc "U-Turn" Event Is Coming
(ConservativeInsider.org) – Despite the hopes inflation was just a passing trend, it is likely here to stay for quite a while. With this, the Federal Reserve has been increasing interest rates to help slow it down, causing items like mortgages and car loans to become more costly as a result. However, Ray Dalio, the billionaire who founded Bridgewater Associates, believes the rates may have to come back down by 2024.
On Wednesday, June 8, the Australian Financial Review published excerpts from an interview it did with the world's biggest hedge fund manager, Ray Dalio. He believes that economic growth will slow down and produce stagflation, which is when there is little growth paired with rising prices. In turn, he thinks this will cripple the US economy enough that the Federal Reserve will want to cut rates in 2024, likely making the economy a hot topic during that year's presidential race.
Ray Dalio said central banks will have to cut interest rates in 2024 after a period of stagflation. https://t.co/Zj8wqLc3a2

— Lisa Abramowicz (@lisaabramowicz1) June 8, 2022
This outlook comes right after the World Bank announced the global economy is entering "a protracted period of feeble growth and elevated inflation." While everyone may have to live through a rough few years, figuring out how to minimize debt, budget well, and remain employed are all key elements to coming out on the other side unscathed.
Copyright 2022, ConservativeInsider.org