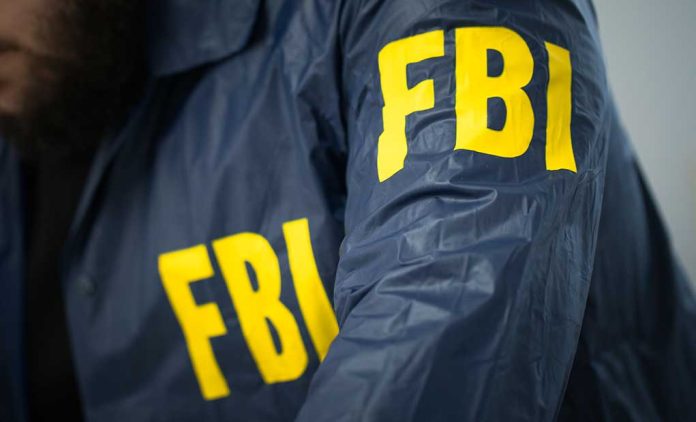 FBI Agent Pleads Guilty To Destroying Evidence
(ConservativeInsider.org) – Arkansas State Senator Jon Woods was the first politician from his state to throw his support behind Donald Trump in 2016. However, in 2018, a jury found the lawmaker guilty of wire fraud and mail fraud after he funneled money toward Ecclesia College in Springdale and received money in return. Years later, however, new aspects of this case are coming out, including a rogue FBI agent who tampered with evidence.
On Wednesday, August 17, former FBI agent Robert Cessario pleaded guilty to destroying official records relating to Woods' case. In a plea deal, he admitted to paying a computer shop to wipe his computer's hard drive on December 4, 2017, before the court was set to take and examine it for information about the case.
BREAKING REPORT: FBI Agent Robert Cessario Pleads Guilty to DESTROYING EVIDENCE in case against Jon Woods, the first elected official in the state of Arkansas to endorse President Trump in 2016..

— Chuck Callesto (@ChuckCallesto) August 19, 2022
While some hoped this would overturn Woods' sentence, it did not. According to Financial Crime News, the 8th Circuit Court summary said there was enough evidence provided in other ways during the trial to be sure of the conviction.
The former state senator will stay at the prison in Fort Worth, Texas, until July 2034. Meanwhile, Cessario could face up to 20 years in prison and a fine maxing out at $250,000 for his deception. The judge could also assign community service, home confinement, or supervised release if he thinks it is just.
Copyright 2022, ConservativeInsider.org