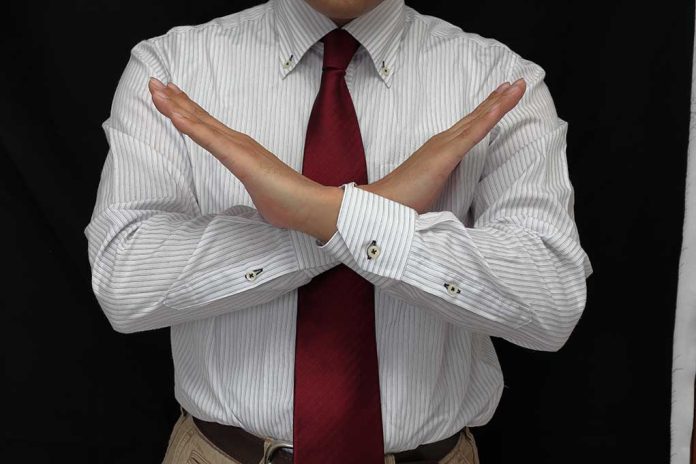 FBI Accused of Ordering A Hunter Biden BAN!
(ConservativeInsider.org) – Many Americans have wanted transparency from the FBI when it comes to the investigation of Hunter Biden's laptop that was recovered from a computer repair shop in Delaware. Multiple whistleblowers have stepped forward to accuse agents of downplaying or delaying the investigation because of the 2020 election. Now, Senator Ron Johnson (R-WI) is demanding answers.
On Tuesday, August 23, Johnson, who is a ranking member of the Subcommittee on Investigations, sent a letter to the Inspector General, Michael Horowitz, to tell him about recent whistleblowers who believe FBI leaders told their agents not to open Hunter Biden's laptop. This delay was allegedly so the FBI would not "change the outcome of the election again," likely a reference to opening Hillary Clinton's private email server before the 2016 election.
FBI officials slow-walked Hunter Biden laptop investigation until after 2020 election: whistleblowers https://t.co/m9GRhqomux

— Fox News (@FoxNews) August 25, 2022
During a Senate Judiciary Committee hearing on Thursday, August 4, many similar allegations were brought before FBI Director Christopher Wray. While he emphasized he could not comment on an ongoing investigation, he did say the accusations against his agency were "deeply troubling."
While Johnson also acknowledged this is a tough subject to discuss, he made sure Horowitz understood how poorly it seems the FBI has handled the laptop debacle so far and asked for the "history of investigative actions" in the case. This is one of many steps he wants the federal agency to take so American citizens can get a more clear picture of just what is going on.
Copyright 2022, ConservativeInsider.org