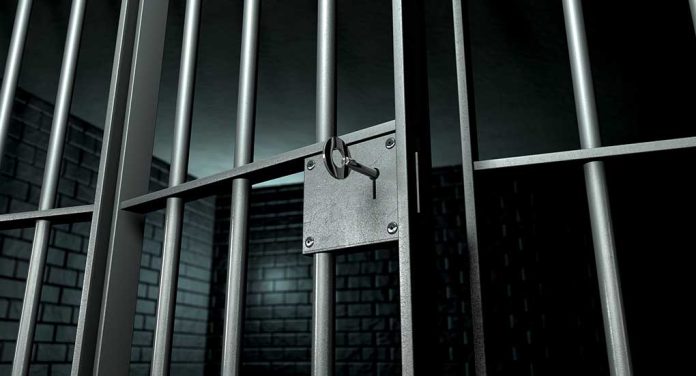 (ConservativeInsider.org) – Republicans may be scenting blood in the water when it comes to the investigation of the Biden crime family and its extended network of corrupt companies and shady transactions, but powerful forces within America, such as the FBI, are pursuing a series of obstructionist policies designed to prevent justice from being done. Now some Republicans have decided that it is time to play hardball.
James Comer (R-Ky), the chairman of the House Oversight Committee, has commented on the FBI's refusal to comply with a subpoena in respect of a key piece of evidence in the Biden corruption probe. He said that it was unfortunate that the FBI had decided to hide the unclassified documents from the American people and that such behaviour was obstructionist and unacceptable – and that steps would now be taken to hold Christopher Wray, the FBI Director, in contempt of Congress.
This prompted other Republicans to weigh in, with Representative Scott Perry (R-Pa), the House Freedom Caucus chairman, hinting that the FBI Director could be arrested and held in "the brig" – a secretive detention facility in the US Capitol building that was originally located in the basement and used to imprison citizens who refused to comply with the demands of Congress.
Perry acknowledged that Congress itself could not press charges but said that it could certainly refer them to the proper authorities, and if in the meantime the FBI director should decide to show his face in the House, he would pay a harsh penalty for his defiance. He said that Americans deserve to know the truth, and in the pursuit of that truth the nation's foremost law enforcement agency should do more than simply pay lip service to the rules of transparency.
The original jail cell is no longer in the basement, however there are a number of rooms that are designated as "holding facilities" or "guard rooms" according to George M White, the Architect of the US Capitol building.
Copyright 2023, ConservativeInsider.org