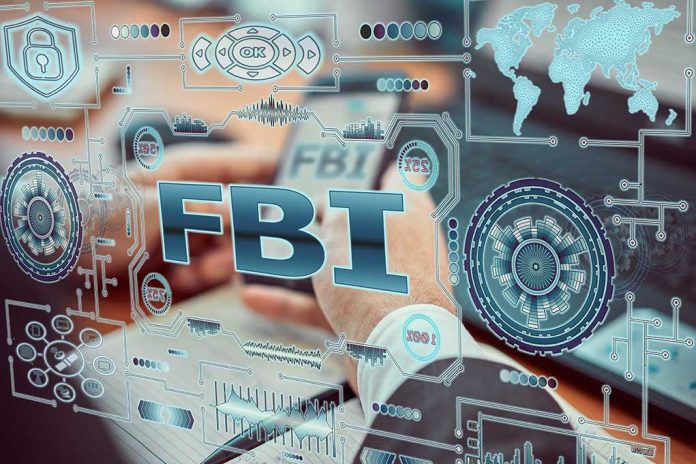 (ConservativeInsider.org) – Americans rely heavily on electricity, from heating their homes and cooking food to powering life-saving medical devices and staying connected to those around them. However, criminals have taken to attacking the power grid recently to try and stop the flow of energy to citizens, even if for just a little while. The latest attack occurred in Thomasville, North Carolina, and the FBI is on the case.
On Tuesday, January 17, an alarm went off at the Pleasant Hill energy substation in North Carolina. Employees from EnergyUnited quickly went to the station to find someone had shot a substation transformer. While the damage did not interrupt the power supplied to local residents, the FBI's Joint Terrorism Task Force was still called in to investigate the situation alongside the state's own Bureau of Investigations team.
"The FBI's Joint Terrorism Task Force responded to conduct a parallel investigation."

Another power substation in #NorthCarolina was damaged due to alleged gunfire—the 3rd such incident in recent weeks. https://t.co/ouv4KugENT

— The Epoch Times (@EpochTimes) January 18, 2023
This incident comes just over a month after someone attacked two energy substations in Moore County, North Carolina, cutting off power to over 33,000 residents for hours. Police have not announced any suspects in that case, although they have confirmed gunshots were also the cause of the damage there.
In a similar series of events, two men attacked multiple power substations in Washington state on Christmas Day, leaving many residents without power for their celebrations. In this case, however, the men claimed they attacked the power grid in order to steal money from a local business when the power was out. The pair allegedly caused $3 million in damage to the substation equipment.
As these attacks become more frequent, it is important for residents to understand their power supply could be at risk. While many people have generators to supply them with emergency electricity for a time, others do not. Most people can get away without power for a few hours or even a few days, but if these attacks become more pervasive, this could be a major threat to our nation's security.
Copyright 2023, ConservativeInsider.org