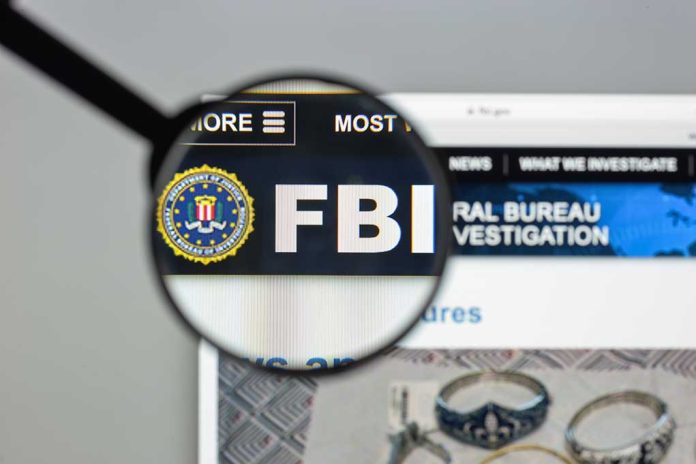 (ConservativeInsider.org) – Every year, the FBI gathers data from all around the nation to give Americans and lawmakers a snapshot of crime in the country. The federal agency just released its summary of hate crimes that took place in 2021, and while it shows the third-highest count in 10 years, it is still missing a wealth of information. This lack of data has led to many organizations speaking out against the FBI.
On Monday, December 12, the FBI published hate crime statistics from 2021. However, it only accepted data submitted through its National Incident-Based Reporting System (NIBRS). Not all law enforcement agencies have moved to this program yet, so anyone not using the new system could not submit their data to the FBI for inclusion in the report this year.
According to the Anti-Defamation League (ADL), 22% fewer departments provided their statistics, including those in major cities in New York and California and the entire state of Florida.
A new report from the FBI shows hate crimes in the U.S. dropped slightly in 2021, but the figures were likely far lower than reality due to a significant decline in law enforcement participation. https://t.co/LqLsjb4DO5

— Axios (@axios) December 13, 2022
Despite a lack of thoroughness, the FBI still reported 7,262 hate crimes affecting 9,024 victims.
In a news release the same day, the Department of Justice (DOJ) emphasized that the FBI reporting will be "a richer and more complete picture of hate crimes nationwide" once additional states and police departments migrate to the NIBRS system. According to The Times of Israel, the majority of religion-based hate crimes were anti-Semitic, which is an alarming statistic particularly since New York City and other cities with major Jewish populations did not contribute to the report.
If Americans want to see the true effect of hate crimes in the nation, they should either push police departments to move to the NIBRS system or rely on private entities to gather such information.
Copyright 2022, ConservativeInsider.org