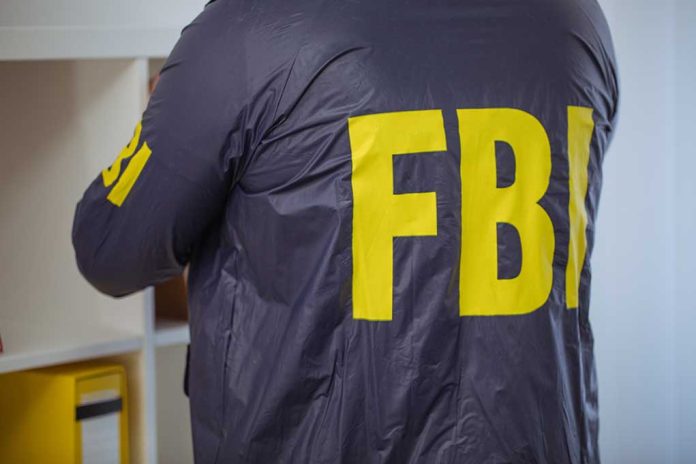 FBI SMOKE SCREEN? – Secret Payments Made To Protect a Fraud?
(ConservativeInsider.org) – Special Counsel John Durham has been looking into the FBI for some time now. He seeks to understand and investigate just what occurred in the federal agency to lead to the widespread story saying former President Donald Trump had ties to Russia somehow during the 2016 election. A newly unsealed motion shows the FBI may have tried to silence someone central to crafting the strange story.
On September 13, District Judge Anthony Trenga granted a request to unseal a motion in limine put forward by Durham on September 2. This document revealed Igor Danchenko, a primary point of contact for Christopher Steele as he built the dossier against Trump, was given confidential human source (CHS) status. This meant Danchenko was a paid informant to the FBI. However, before this time, the US-based Russian national admitted to lying to the FBI about his connections and that the Russian inquiry was solely based on rumors.
Steele Dossier source Igor Danchenko was on the FBI payroll as a confidential human source (CHS) from March 2017 through October 2020, according to a motion in limine unsealed by Special Counsel John Durham on Tuesday.https://t.co/CMrAjVatwY

— American Greatness (@theamgreatness) September 14, 2022
By making Danchenko a CHS, the FBI could justify hiding his identity from anyone who asked under the guise of needing to protect its informants. This allowed congressional inquiries into any potential Trump-Russia collusion at the time to be sidestepped, leaving lawmakers and Americans in the dark over what happened.
According to the motion, Danchenko was on FBI payroll until October 2020, giving the federal agency plenty of time to come forward with the truth about how the Russia hoax came to fruition. As Durham continues his probe and prepares for trial next month, more revealing info like this could come to light.
Copyright 2022, ConservativeInsider.org