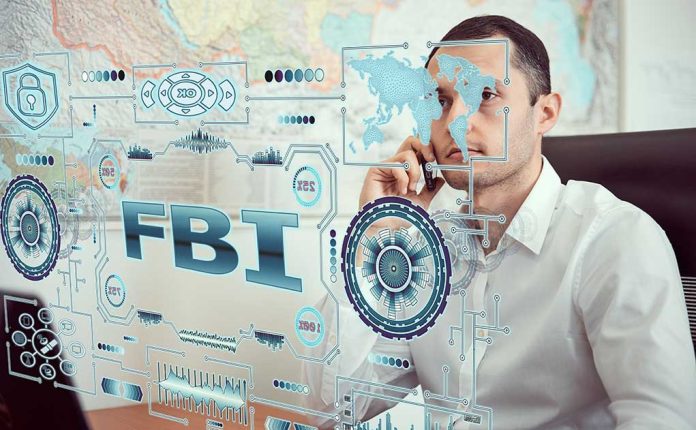 (ConservativeInsider.org) – Every year, the FBI puts together a report about hate crimes in the United States to give citizens statistics to better understand the issues facing the nation. When the agency published its 2021 report at the end of 2022, it was missing data from a plethora of cities and states around the country. Now, it finally updated its numbers, showing a major spike in hate crimes, especially those carried out against Jews.
On Monday, March 13, the FBI updated its hate crimes data, revealing that the originally reported 324 antisemitic hate crimes in 2021, should have been reported as 814. Assaults against Jewish people rose 16% in 2021 from the year prior, with 109 attacks now being reported.
#HateCrimes in the US have jumped to an alarming level in 2021, largely driven by crimes based on race and ethnicity, according to a supplemental report released by the #FBI's Uniform Crime Reporting (UCR) Program. https://t.co/xAlwhAy6RL

— The Epoch Times (@EpochTimes) March 14, 2023
The FBI claims the lack of data when it first published these numbers was due to many police departments having not yet switched over to the National Incident-Based Reporting System (NIBRS), which is now the only way the federal government accepts statistics for this report. In the new report, the FBI acknowledges its original report showed a steep decrease in hate crimes from 2020 to 2021, but there was actually a rise in incidents, offenses, victims, and known offenders.
The American Defamation League (ADL) noted these new numbers are the highest they have been in 20 years. ADL CEO Jonathan Greenblatt reminded Americans that "data drives police" and asked law enforcement to "urgently commit" to processing data in line with federal government requirements. He also urged Congress to ensure reporting is smoother and more timely next year by using federal funding. Lastly, Greenblatt noted that Jews account for around 2% of the American population, while 7.5% of all hate crimes targeted them.
Hate crimes against American Jews increased by twenty percent and were the leading religiously motivated hate crime in 2021, according to a new, supplemental report issued by the FBIhttps://t.co/irYuhXs1Qd

— Adam Milstein (@AdamMilstein) March 15, 2023
It's clear hate crimes are on the rise, and they are not solely targeting Jews. The majority of these incidents were based on someone's ethnicity or national origin, with anti-Black hate crimes making up the majority of those.
Copyright 2023, ConservativeInsider.org