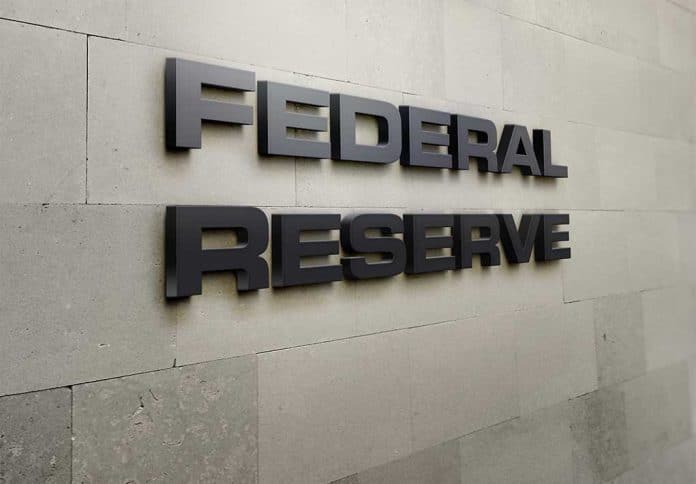 (ConservativeInsider.org) – The Federal Reserve's Congressional mandate is to encourage employment and price stability to the best of its ability. So in theory, someone in charge of the Fed should focus solely on economics and not let other political topics, such as racial equity and climate change, sway its policies. However, President Joe Biden's pick for the Fed Vice Chair for supervision on its Board of Governors has quite a history of progressive activism, making many experts voice their concerns.
On Friday, January 14, Biden nominated Sarah Bloom Raskin, former Treasury official and wife to US House Representative Jamie Raskin (D-MD), to serve at the Federal Reserve. Americans know Raskin for her strong advocacy surrounding climate change, including a 2020 New York Times op-ed where she declared the Fed "should build toward a stronger economy with more jobs in innovative industries — not prop up and enrich dying ones."
Raskin's statement shows a clear preference for certain industries fueled by an anti-fossil fuel position, not a desire to fulfill the Fed's actual mission of economic stability. Even the Wall Street Journal, which tends to lean left, published an opinion piece sharing skepticism about Biden's recent nomination:
From @WSJopinion: Sarah Bloom Raskin's views should trouble Senators who care about the Fed's independence. And they should especially concern Democrats whose state economies depend on fossil fuels. https://t.co/8ZWQO75g2f

— The Wall Street Journal (@WSJ) January 18, 2022
As inflation continues to rise, it is essential the US Federal Reserve work hard to stabilize the economy without playing favorites among companies who support a certain political view or fossil fuel usage. Now, it is up to Congress to decide if Raskin is the right fit for such a role.
Copyright 2022, ConservativeInsider.org