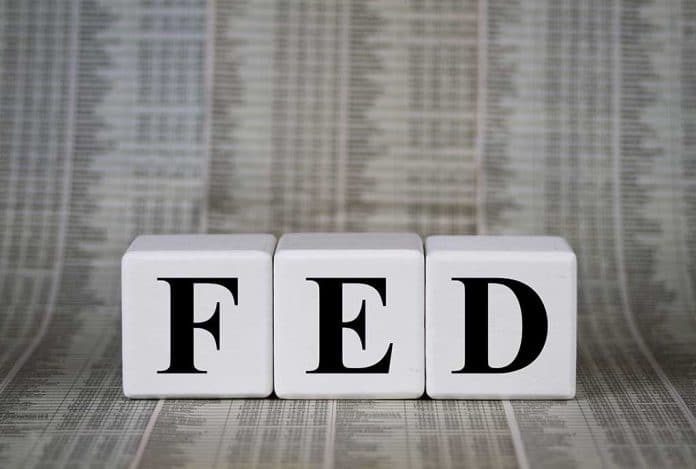 (ConservativeInsider.org) – Between the current political climate and the confusion and stress that comes with the ongoing COVID-19 pandemic, many Americans are skeptical of various government agencies and the people running them. This week, a third official from the Federal Reserve resigned after their sketchy stock trades came to light, further eroding any trust and integrity that Americans want to see in their government officials.
On Monday, January 10, Federal Reserve Vice Chair Richard Clarida announced he will step down from his post on Friday, January 14, two weeks shy of the end of his expected service. Prior to this announcement, Clarida disclosed he purchased stocks in February 2020 as the Fed began to speculate about the coronavirus and its effect on the economy. However, last week, a new report revealed Clarida also sold stocks that month before repurchasing them days later, bringing up a clear conflict of interest.
The American Prospect delved more into the issue these trades raised on Twitter:
The Fed's departing vice chair, Richard Clarida, has just amended his disclosure forms to show that his stock-trading, evidently based on privileged information, was far more serious than he initially disclosed.

Is the Fed reverting to type?

Read more: https://t.co/tWDCXBYfvo

— The American Prospect (@TheProspect) January 9, 2022
While the trades comply with the Fed's ethical rules, they raised many red flags around stock trading amongst Federal Reserve officials. Clarida's resignation followed last years' departure of federal regional bank presidents Robert Kaplan of Dallas and Eric Rosengren of Boston for similar reasons.
This resignation is simply adding to the scrutiny facing government agencies like the CDC and Central Bank. Hopefully, integrity and honesty will prevail among America's officials, and in cases where it doesn't, lawmakers can bring clear investigations and justice swiftly to keep our nation safe from those wanting to abuse their power.
Copyright 2022, ConservativeInsider.org