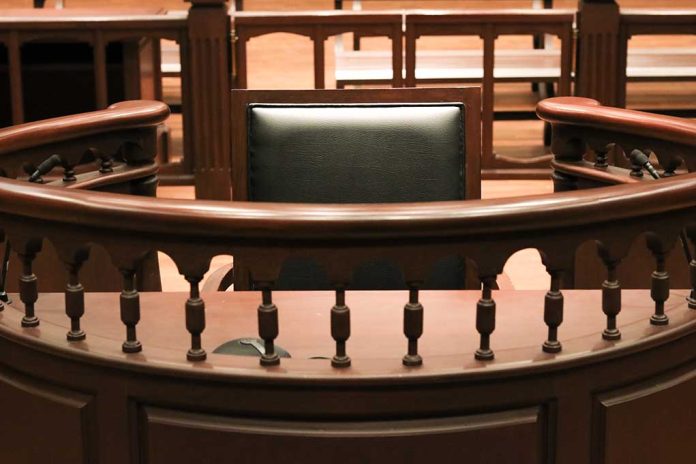 (ConservativeInsider.org) – It's been over two years since hundreds of people entered the US Capitol building while Congress was trying to certify the election results, and trials are still winding their way through the justice system. Former Proud Boys leader Enrique Tarrio and four of his peers are currently on trial for seditious conspiracy. However, the case is now up in the air again after attorneys revealed that a witness called by the defense is actually a federal informant.
On Wednesday, March 22, federal prosecutors announced a witness in the trial against Tarrio and his associates has been a secret government informant for about two years. Attorney Carmen Hernandez, who is representing Zachary Rehl, a Proud Boys chapter leader, requested the judge put the trial on hold and host an emergency hearing to work through this major issue. Hernandez also asked the government to provide all documentation about the informant's dealings with their clients "so that the defense team (and the Court) can have a complete picture of what happened, and why."
.@julie_kelly2: The FBI infiltrated, the proud boys, their attorneys, and their family. They were infiltrated so bad the proud boys defense witness turned out to be an FBI informant. pic.twitter.com/RXimUeZ1zF

— The Dirty Truth (Josh) (@AKA_RealDirty) March 24, 2023
The New York Times named the informant as activist Jen Loh, whose actual name is Jennylyn Salinas. According to the court filing, Loh met with the family of one of the defendants during a "prayer meeting" and spoke with them about switching defense attorneys. Hernandez is concerned the informant provided intel about the defense's case to federal prosecutors.
However, prosecutors said they did not ask the informant to spy on the defendant or their legal team and, in fact, showed they cut ties with her after she was asked to be a witness at the major trial. Loh confirmed these facts during an interview on Friday, according to the NYT.
Loh is just one of many informants believed to have infiltrated the Proud Boys leading up to, during, and after the events of January 6. As these trials continue to unfold, unraveling just what information was provided to whom and when will be vital to ensuring justice is fairly given. If Tarrio and his associates are convicted, they could face up to 20 years in prison.
Copyright 2023, ConservativeInsider.org