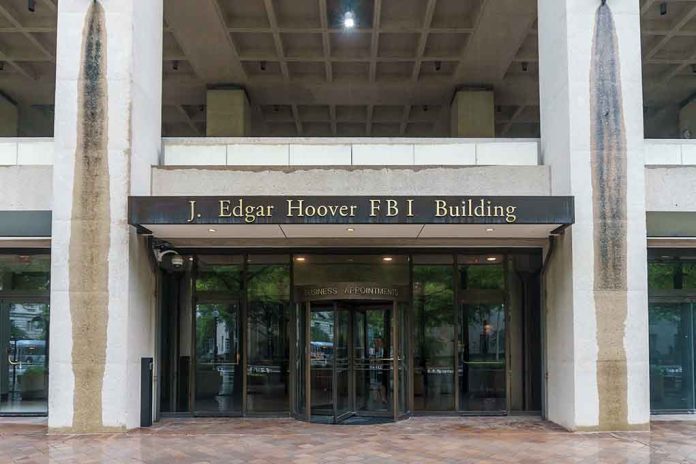 (ConservativeInsider.org) – When SpaceX and Tesla founder Elon Musk took over Twitter, many hoped he would shed some light on how Big Tech worked with the federal government in 2020. Recently, the Twitter CEO has been doing just that as he provided two independent journalists with an array of documents, emails, and other evidence detailing how the federal government actually paid the social media site to push its agenda.
There have been multiple installments of the so-called "Twitter files." The dump on Monday, December 19, detailed how FBI agents spoke to major tech companies, such as Facebook and Twitter, about preparing for misinformation during the 2020 election.
13. They did the same to Facebook, according to CEO Mark Zuckerberg. "The FBI basically came to us [and] was like, 'Hey… you should be on high alert. We thought that there was a lot of Russian propaganda in 2016 election. There's about to be some kind of dump similar to that.'" pic.twitter.com/yPGP8nYgCq

— Michael Shellenberger (@ShellenbergerMD) December 19, 2022
In an email from February 10, 2021, someone at Twitter emailed FBI Deputy General Counsel Jim Baker stating they had "collected" just over $3.4 million since October 2019 from the FBI "for the time spent processing requests" from the agency.
46. The FBI's influence campaign may have been helped by the fact that it was paying Twitter millions of dollars for its staff time.

"I am happy to report we have collected $3,415,323 since October 2019!" reports an associate of Jim Baker in early 2021. pic.twitter.com/SmNse97QxK

— Michael Shellenberger (@ShellenbergerMD) December 19, 2022
There was also a back and forth between FBI Special Agent Elvis Chan and Twitter's former Head of Site Integrity just before the New York Post published its explosive article on Hunter Biden's laptop. When the story went live, another FBI agent emailed someone from Twitter, saying the article "feels a lot like a somewhat subtle leak operation."
The instances described above are just skimming the top of the latest Twitter files that have shown a deep connection between the FBI and the social media company, especially in 2020.
Copyright 2022, ConservativeInsider.org