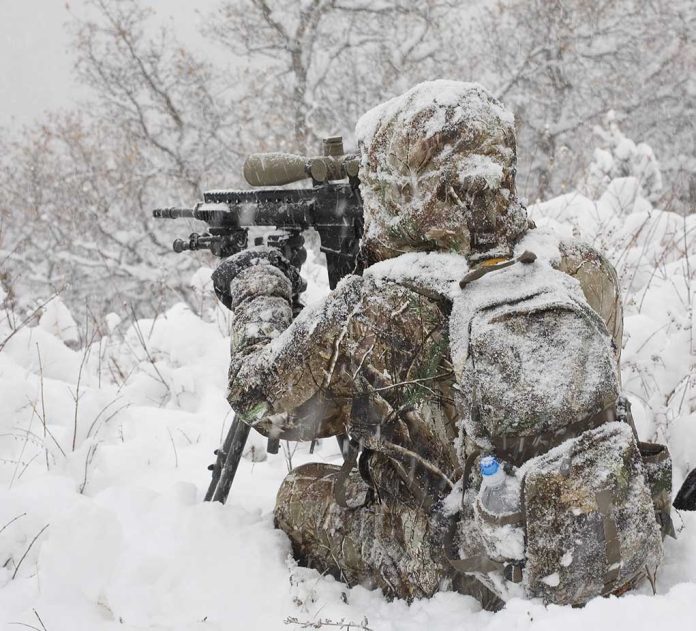 Putin Enemy DEAD – Family Reveals How She Died
(ConservativeInsider.org) – There have been a multitude of deaths in the Russia-Ukraine war as Russian President Vladimir Putin continues his attempt to take over and rule its neighbor. While hundreds of Ukrainians, including civilians, have died defending their homeland, people from other nations have also given their lives to defend Ukraine. One of which is Thalita do Valle, a Brazillian sniper who was a model in her younger days.
On Thursday, June 30, do Valle got trapped in a bunker during a Russian missile strike in Kharkiv. The underground bunker was set ablaze, and the former model was unable to get out. Fellow Brazillian soldier Douglas Burigo also died while trying to save her.
While do Valle's main job on the battlefield was to rescue injured soldiers, she also provided cover for moving troops as a sharpshooter. She learned how to snipe in Iraq when she trained with the Kurdish Peshmerga forces to hunt ISIS combatants.
Thalita do Valle, 39, was killed in a missile strike in the Kharkiv region on June 30. 'She was a hero, and her calling was to save lives,' her brother said. https://t.co/I5HUEQBH0D

— Newsweek (@Newsweek) July 6, 2022
In addition to stints as a model and a soldier, do Valle also studied law and worked with shelters to rescue animals. In every aspect of her life, this heroic Brazilian woman worked to protect the innocent. She often documented her adventures on TikTok and YouTube to encourage her followers. Her brother, Theo Rodrigo Vieira, told reporters repeatedly of her peaceful demeanor and heart of service for others. Her family is now writing a book to commemorate her life.
Copyright 2022, ConservativeInsider.org