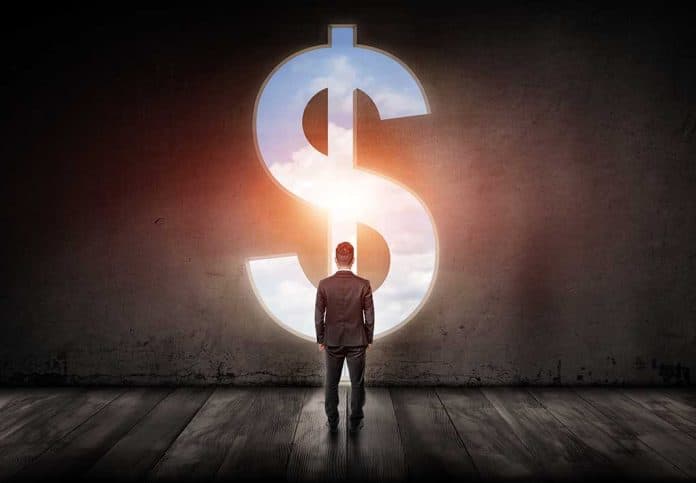 (ConservativeInsider.org) – There are few economic problems that hurt Americans more than inflation. It happens when the cost of goods and services increases as the purchasing power (the value of money) decreases. According to a new report from the Department of Labor (DOL), inflation is hitting people where it hurts – their paychecks.
On February 11, the Labor Department reported the average hourly earnings for workers declined 1.7% in January from the same month the previous year. It didn't decrease because wages dropped; the decrease was the result of surging inflation. The crisis is affecting everything. Food prices are up 7% from 2021, energy costs increased 27% over the previous year, and shelter costs spiked 4%.
American workers have been earning pay raises, but the Democrats' inflation is more than outpacing them. Factoring in inflation, the average American worker has gotten a 2% real pay cut under Democrats' policies.

— Leader McConnell (@LeaderMcConnell) February 8, 2022
The consumer price index (CPI) – a measure of the prices consumers pay for goods and services – rose by 0.6%, which increased the annual inflation by 7.5%. It's the fastest increase in 40 years. Chief Strategist for Principal Global Investors Seema Shah told Fox Business the worst part about the inflation spike is that it likely hasn't reached its peak. That means the American people are going to continue to feel it every time they go to the grocery store, pay their bills, purchase clothes for their kids, or put gas in their cars.
While everything increases, the Democratic Party and President Joe Biden continue to discuss ways to waste tax dollars while ignoring the problems the American people are facing.
Copyright 2022, ConservativeInsider.org