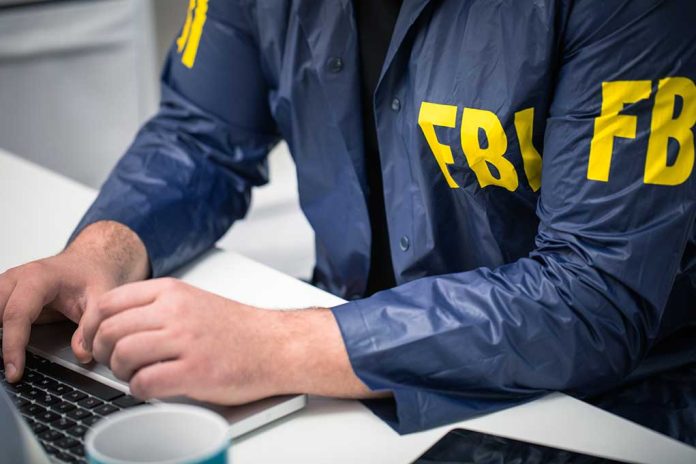 (ConservativeInsider.org) – On November 13, someone stabbed four college students to death in their rental home in the small town of Moscow, Idaho. It has been over a month, and the police have not publicly identified a suspect or found the murder weapon, which is believed to be a fixed-blade knife. While authorities are keeping quiet about additional details to keep the investigation secure, a former FBI agent chimed in on Twitter with their thoughts about who could have murdered these four young adults.
On Monday, December 18, retired FBI agent and expert witness Jennifer Coffindaffer tweeted that she believes the killer in the Moscow murders was a man because of the "ferociousness, strength, [and] resolve" involved in the incident.
When I was doing my EMT Rotations out of a Firestation in S. Dallas,my first call was to a stabbing.The woman was stabbed many times/perforated lung but was screaming/angry.To murder these four took ferociousness, strength,resolve. It wan't easy. IME, it was man.#IdahoFour pic.twitter.com/Lf23IKstij

— Jennifer Coffindaffer (@CoffindafferFBI) December 18, 2022
The Moscow Police Department and FBI have released few details regarding the incident in recent days, but they are currently looking for anyone with information about a white 2011-2013 Hyundai Elantra that was near the residence the same morning. While they have not named the occupants as a suspect, police believe they "may have critical information to share regarding this case."
Coffindaffer went on to say that the killer is likely watching the news coverage of the brutal murders and emphasized that any information, such as video, that is leaked against authorities' wishes "will only harm" the police efforts to identify and locate the killer. Hopefully, there is a break in the case soon to bring closure and justice to these hurting families.
Copyright 2022, ConservativeInsider.org