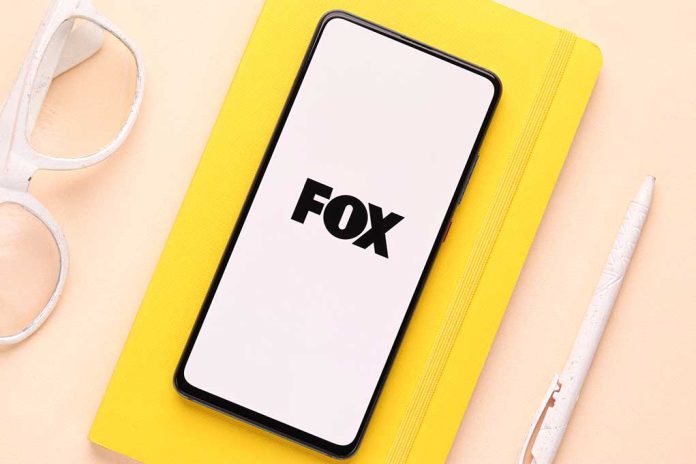 (ConservativeInsider.org) – When Russia invaded Ukraine, journalists from around the globe went into the warzone to help shed light on the conflict by reporting the truth to the rest of the world. In a tragic event, three such reporters were stuck by Russian gunfire in March 2022. While two died in the attack, one lived to tell the story. Fox Corporation, the network behind them, has donated $1 million to the American Red Cross in honor of its fallen correspondents on the first anniversary of the attack.
On Monday, March 14, 2022, Pierre Zakrzewski, an Irish citizen working with Fox News, and Ukrainian freelancer Oleksandra "Sasha" Kuvshinova died when Russian fire hit the vehicle in which they were riding. Zakrzewski was well-known for his photojournalism and reporting in Afghanistan and Iraq over the past few decades. Kuvshinova has been remembered for her spunk and willingness to help the Fox News correspondents navigate her home nation during the tumultuous war.
Benjamin Hall, a third journalist riding in the car, survived the attack and eventually made it back to the United States. After approximately 30 surgeries, the loss of one leg and one foot, and numerous other injuries, Hall is grateful to be home with his family.
On the one-year anniversary of this attack, executive chairman and CEO of Fox Corporation, Lachlan Murdoch, announced a $1 million donation to the American Red Cross to advance the group's "ongoing efforts to provide humanitarian relief including food, water and other supplies to people in Ukraine."
FOX Corporation donates $1 million to American Red Cross in honor of colleagues killed in Ukraine attack https://t.co/5Gk9P86ADc

— Fox News (@FoxNews) March 14, 2023
Hall appeared on Fox News to speak about his experience recovering over the past year. He noted that the anniversary was "a day of real mixed emotions" and honored his fallen peers. The surviving journalist emphasized that the morning was more difficult than he predicted it would be, but he was able to find the strength to "make the most" of the day.
Copyright 2023, ConservativeInsider.org