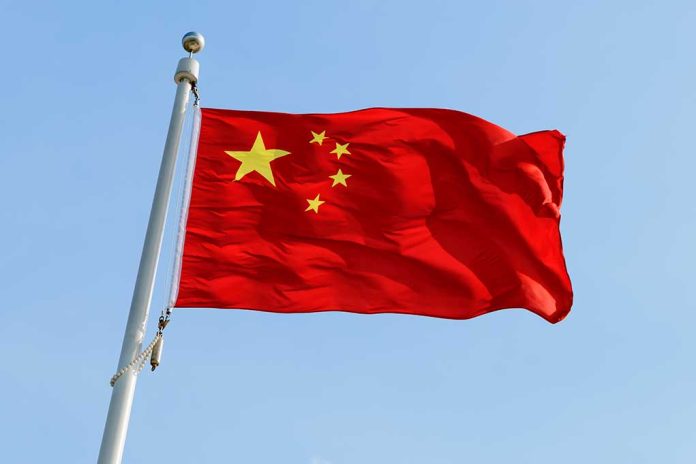 (ConservativeInsider.org) – Ever since Russia invaded Ukraine in February 2022, China has tried to show the world it is a neutral third party to the battling nations. However, Chinese President Xi Jinping has also clearly strengthened his relationship with Russia during this time as the offensive country faces sanctions from around the globe. But, as China is in a unique spot to bring both countries to the negotiating table, French President Emmanuel Macron went to Beijing to speak about the issues.
On Thursday, April 6, Macron and European Union Chief Ursula von der Leyen spoke with Xi in China about the heightened tension in the world due to Russia's war in Ukraine. According to Reuters, Von der Leyen said that President Xi "reiterated his willingness to speak" to Ukrainian President Volodymyr Zelenskyy when the "conditions and time are right."
French President Emmanuel Macron urges China's Xi Jinping to reason with its ally Russia and help end the Ukraine crisis https://t.co/vWHNWO9xrr pic.twitter.com/zrDySfVDWZ

— Reuters (@Reuters) April 6, 2023
Macron told his Chinese counterpart he believes Xi's influence can "bring Russia back to its senses" before tensions escalate even further or more world instability ensues. China recently showed its ability to draw nations towards peace after years of butting heads when it was able to get Iran and Saudi Arabia to agree to a diplomatic deal in March.
For now, China has a 12-point plan for peace in Eastern Europe, although Xi did not make any public comments saying that he would meet with Zelenskyy soon to talk about such a deal.
Another main point of Macron and Xi's discussion was to minimize the likelihood of nuclear weapons coming into play. Russian President Vladimir Putin has said he will move some to Belarus, much closer to the Ukrainian border. This is a point Xi did publicly acknowledge, saying every nation must "refrain from any action that would lead to further deterioration of the crisis" and that "nuclear war shouldn't be waged."
Copyright 2023, ConservativeInsider.org