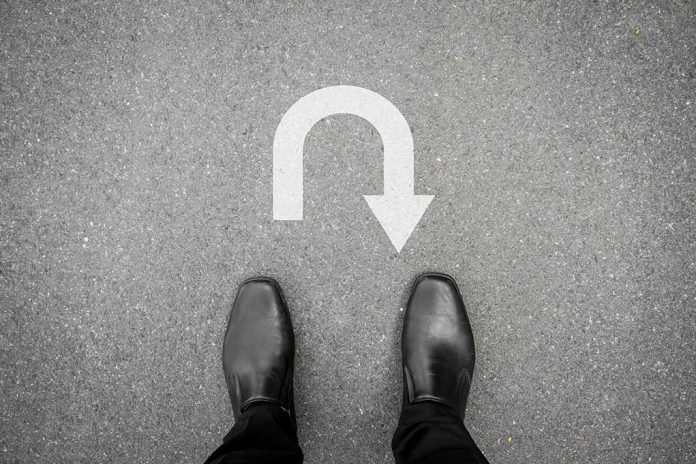 (ConservativeInsider.org) – Gavin Newsom, the Democratic Governor of California, has criticised Brian Cornell, the CEO of Target, of "selling out the LGBTQIA+ community" over plans by the embattled corporation to pull its Satan-themed transgender merchandise from its stores across the United States.
Target had encountered an enormous backlash from customers who were unhappy with the merchandise sold as part of its "Pride Collection" – as well as rainbow themed mugs, dodgy swimsuits, and clothing for children, it has also stocked the LGBTQIA+ brand Abprallen, which is associated with Eric Carnell, a self-proclaimed Satanist from the United Kingdom.
Carnell took to social media, claiming that the decision by Target to remove his products from its stores was "an attack on the entire gay community." He also had some interesting things to say about Satan, who many people regard as the embodiment of evil and a master of deception. "For me, Satan means love, equality, compassion, and hope. He loves LGBTQIA+ people and respects their pronouns."
Governor Newsom echoed the sentiments expressed by Carnell, saying that not only was Target's decision to pull the merchandise an assault on the LGBTQIA+ community, but that it was most likely a precursor to something much worse. In a remarkable leap of imagination which might be said to be bordering on the delusional, he remarked that if Target was allowed to get away with it, then black people, Asians and Jewish people could well be next.
Target had instructed staff in many of their stores, particularly in the southern states, to remove Pride Collection merchandise from the front of the stores and re-house them in obscure positions out of the way at the back of the stores. Staff had also been told to take down mannequins and signage, and not to overly promote the Pride Collection range in case it sparked a confrontation with customers. Security personnel at Target were also put on high alert.
Satan was unavailable for comment at the time of writing this article.
Copyright 2023, ConservativeInsider.org