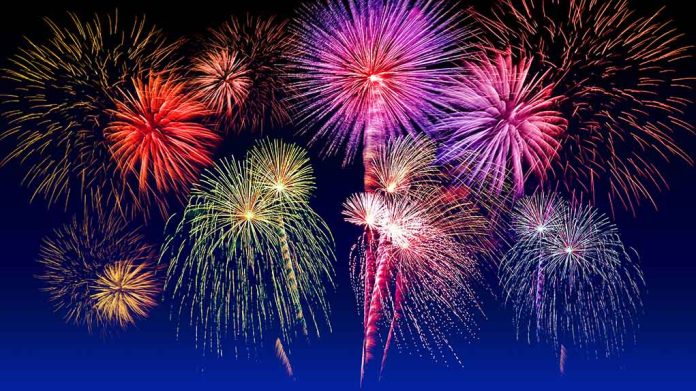 GOP's Election LEAD Just Skyrocketed… Big Numbers!
(ConservativeInsider.org) – With the news cycles changing weekly, it's important to poll potential voters about what factors are the most important to them when it comes to politics, as it often won't be the latest scandal. With this in mind, Fox News polled 1,003 registered voters from April 28 to May 1 with the help of Beacon Research and Shaw & Company Research. The results showed voters rallying behind the GOP.
On Tuesday, May 3, Fox published its polling data, detailing how voters believe they are worse off financially than they were two years ago, despite money being poured into their pockets through stimulus checks. The main two issues likely to drive Americans to the polls were the future of the country and inflation. Fox News shared more on Twitter:
Fox News Poll: Voters are most worried about inflation and the country's future
https://t.co/30s3MOzbYA

— Fox News (@FoxNews) May 4, 2022
At the time of the poll, 46% of respondents said they would choose a Republican candidate, while only 39% would vote for a Democrat, showing a large 7-point advantage that could help Conservatives swing the House and Senate in their favor this November.
Other top concerns for likely voters were political divisions, the war in Ukraine, rising crime rates, and education. With these results, it seems Democrats may need to change their tune if they want to address people's actual concerns head-on. Will they? That seems unlikely as they continue to deflect blame and try and change the subject away from the struggling economy.
Copyright 2022, ConservativeInsider.org